State of the North is an annual conference that explores how northern leaders and policy experts can come together to find ways to grow and strengthen our Northern communities. This is a chance for you to share your ideas with NPI. The panelists and speakers will get your creative juices flowing for table discussions where you will have a chance to explore your own ideas along with other attendees. Each year, Northern Policy Institute will provide an annual update on the State of the North by offering updates on a set of environmental, social and economic indicators that we will define and select in partnership with our communities. It's time to take what we have learned and step forward into solution based discussions.
The 2019 conference will take place in Sault Ste. Marie, Ontario, September 26. Our first two conferences focused on the present, this year's theme is 'Future North'.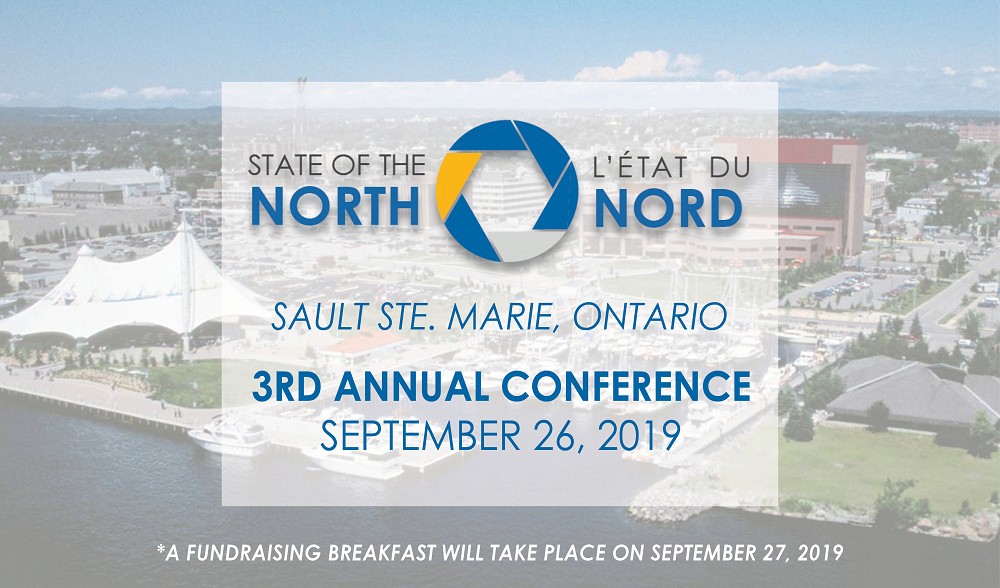 Guests are responsible for making their own individual reservations. Bookings should be directly with The Holiday Inn before August 25, 2019. The hotel number is (705) 759-8200.
Please identify as being with the group block name Northern Policy Attendees to ensure you receive our group rate at The Holiday Inn.
Guests will need to provide a valid Credit Card number upon booking. Anyone who wishes to cancel must do so forty-eight (48) hours prior to the date of arrival or the full guestroom charge will be billed to their Credit Card.
Wish to be a sponsor at the State of the North conference?
State of the North welcomes organizations who are interested in an opportunity to showcase their business to an audience of over 200 of the north's most influential people. Invest now and receive year round returns.
Why Sponsor?
Showcase your brand to experts and decision makers across the entire North
Identify expansion opportunities for your business
Strengthen your position as a leader in the North
Networking opportunities across public and private sectors
Unique face-to-face experience interacting with your consumers
Break into niche markets that exist within Northern Ontario
Expand your market reach through social media advertising and live streaming
Opportunity to partner with Northern Ontario's only public policy institute
Click here to view the 2019 sponsorship package
Thank you to the State of the North 2019 Sponsors
Breakfast Sponsor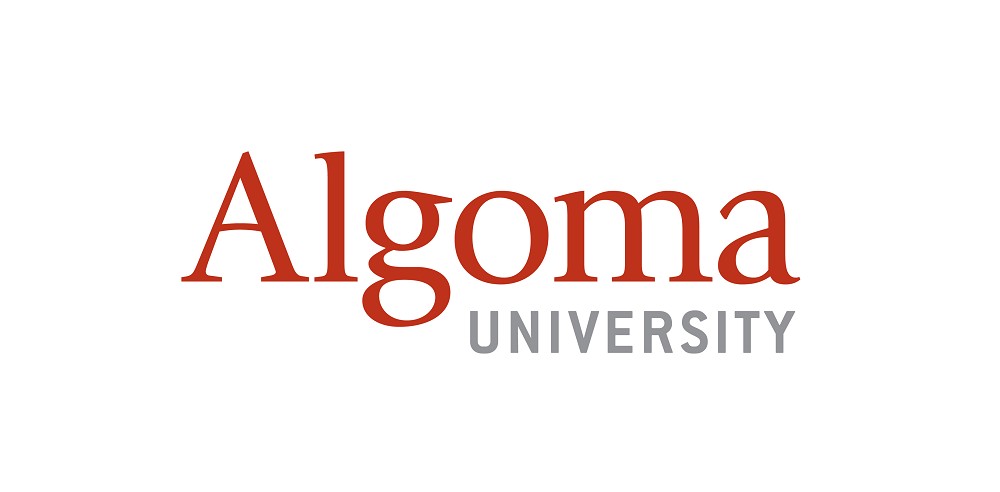 Panel 1 - Northern Confidence Sponsor
Lunch Sponsor

Panel 2 - Invest North: Growth Industries in the Future North

Friends of NPI