State of the North is an annual conference that brings together decision makers, community leaders, experts and innovators to explore the state of Northern Ontario from an economic, social, and environmental perspective. Each year, Northern Policy Institute will provide an annual update on the State of the North by offering updates on a set of environmental, social and economic indicators that we will define and select in partnership with our communities. It's time to take what we have learned and step forward into solution based discussions.
The 2018 conference took place in North Bay, Ontario, September 26-27. The theme was 'Bold Approaches: Taxing for Growth'.
This two-day conference explored how other regions use tax policies to drive growth, and how these policies might apply to Northern Ontario to grow our communities and reduce inequalities. Attendees heard bold ideas from economic experts, sat in on panel discussions, and shared their own ideas with other influential leaders from across the province.
Watch entire 2018 conference here
State of the North 2018 Sponsors
Presenting Sponsor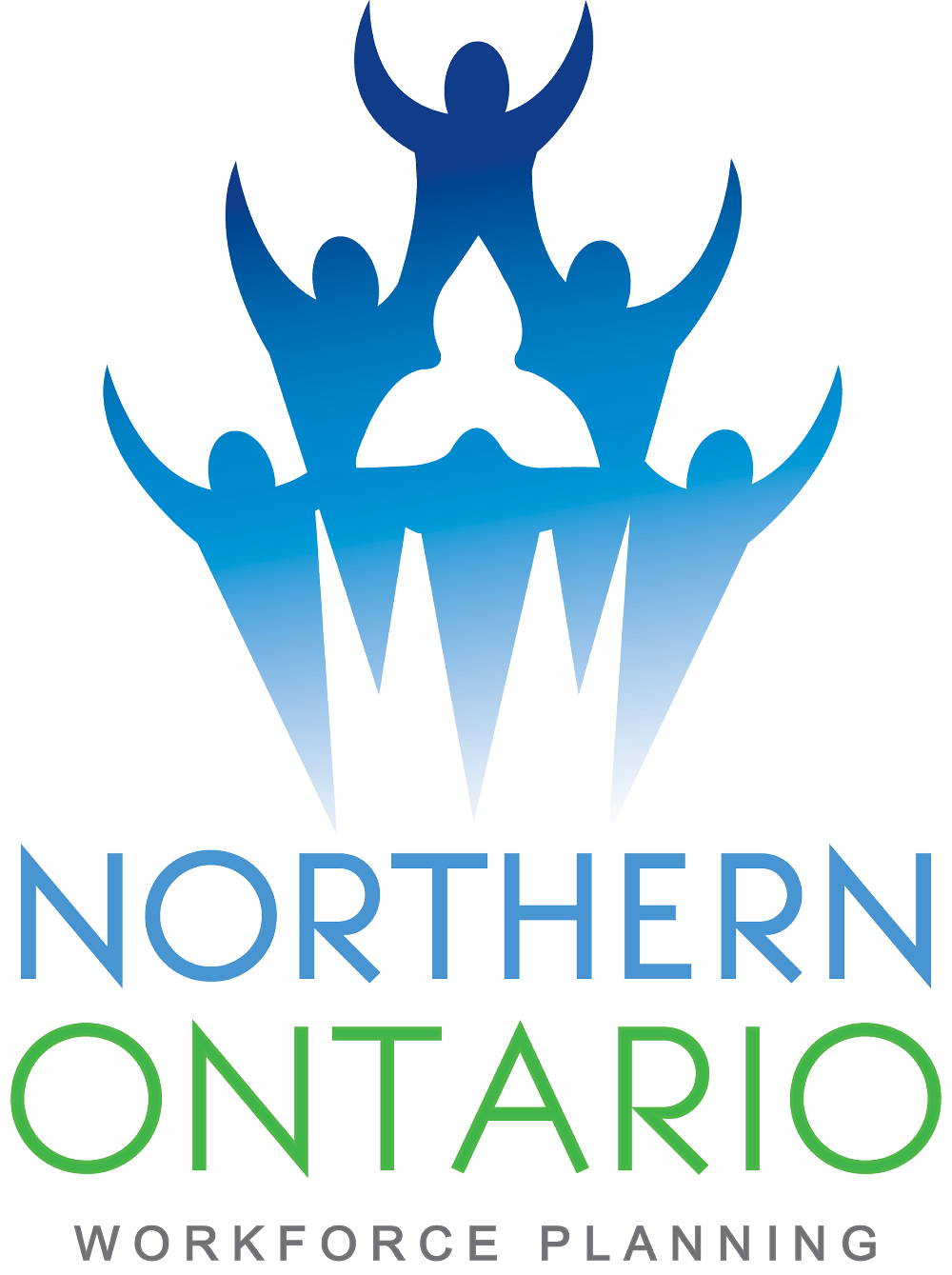 Lunch Sponsor

Tech Sponsor

Table Discussion Sponsor

Media Sponsor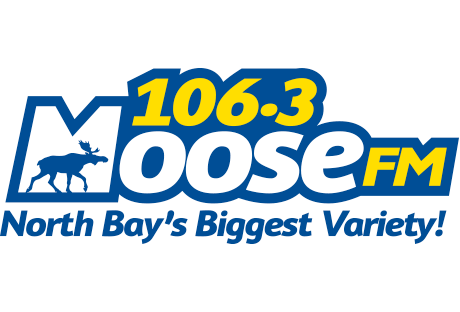 Topic 1 - State of the North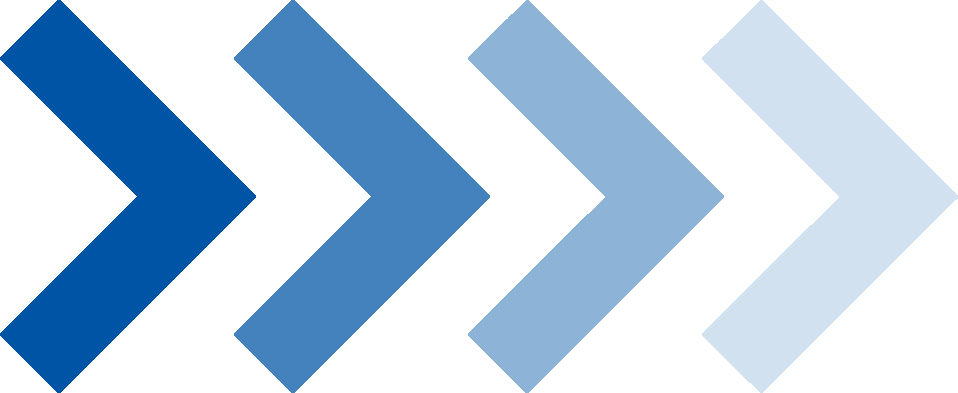 Charles Cirtwill, President & CEO, Northern Policy Institute
Topic 2 - How can taxation support growth?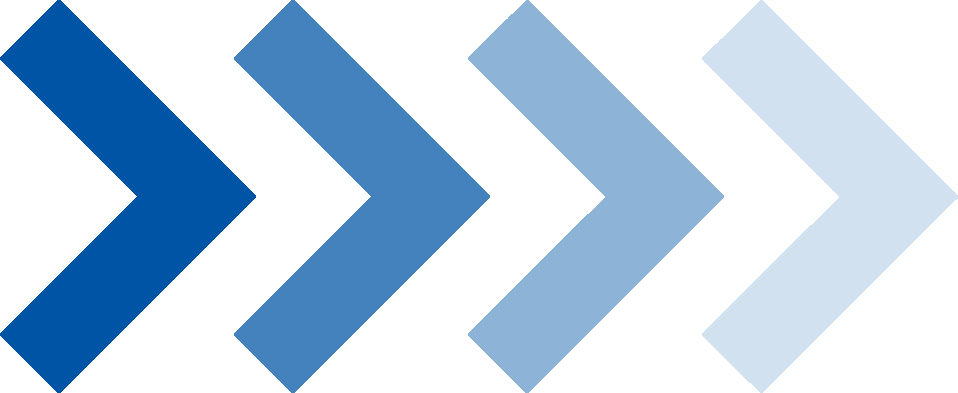 Kevin Milligan, Vancouver School of Economics, University of British Columbia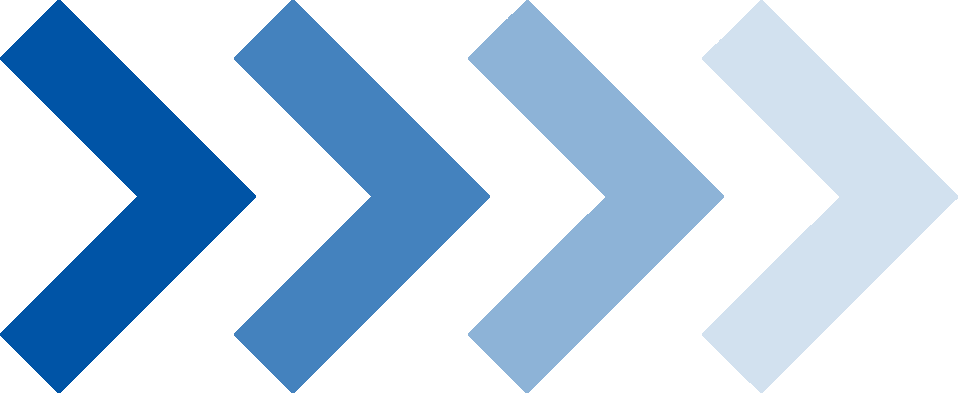 Fred O'Riordan, Ernst & Young LLP (no presentation available)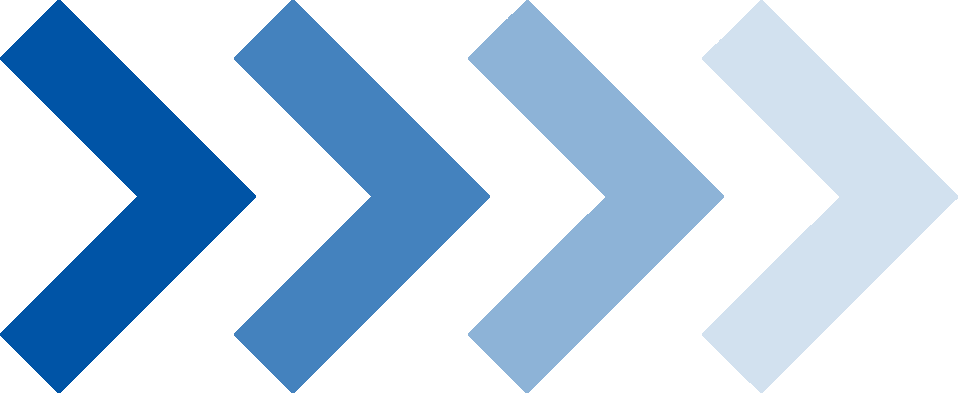 Toby Sanger, Senior Economist, CUPE
#TaxTalk: Canadian taxes, what needs to change and why?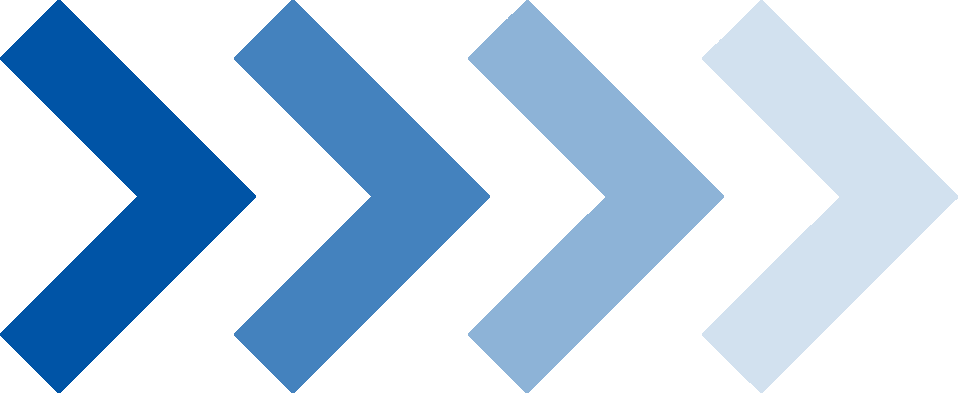 Dr. Jack Mintz, President's Fellow, The School of Public Policy at the University of Calgary
Topic 3 - Taxation by Indigenous communities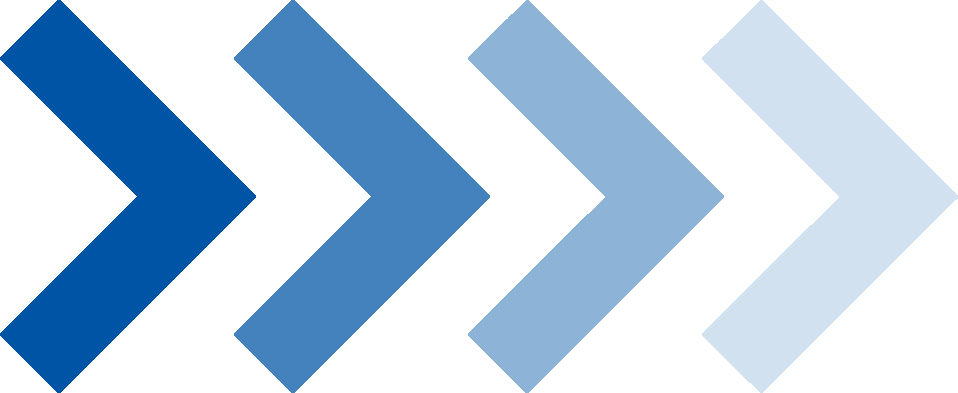 Manny Jules, First Nations Tax Commission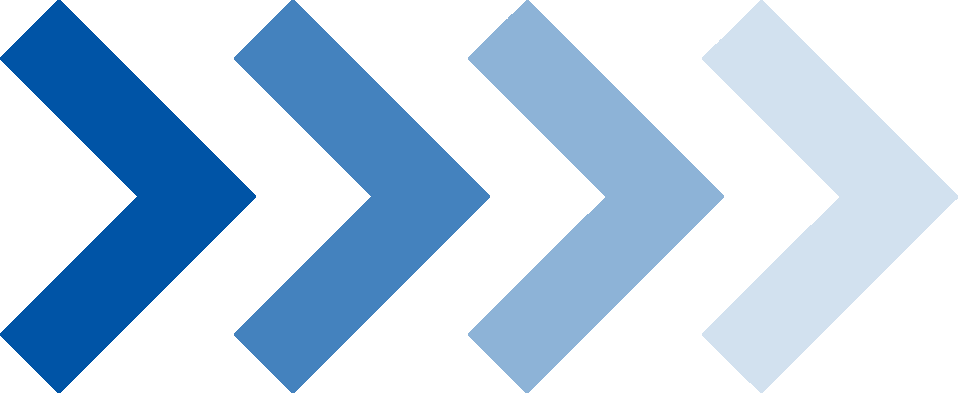 Kate McCue, Fiscal Realities Economists/Georgina First Nation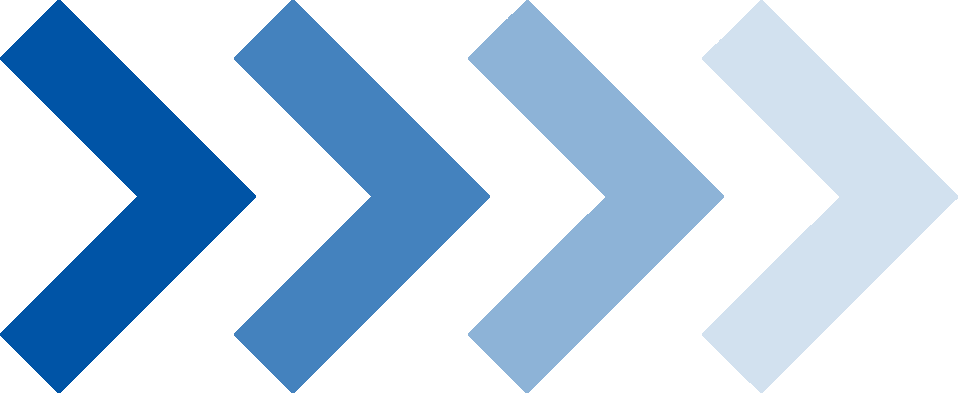 Dwayne Nashkawa, CEO of Nipissing First Nation (presentation coming soon)
#TaxTalk: Global evidence of the value of pilots and policy experimentation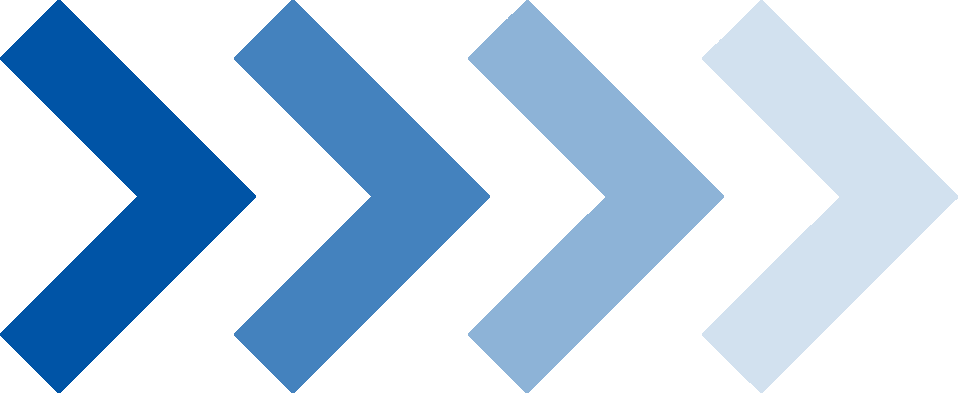 Mikko Annala, Head of Governance Innovation, Demos Helsinki
---
Media Coverage
---
*Cette conférence de l'Institut des politiques du Nord sur l'état du Nord n'est pas disponible en français.