Northern Ontario Data Consortium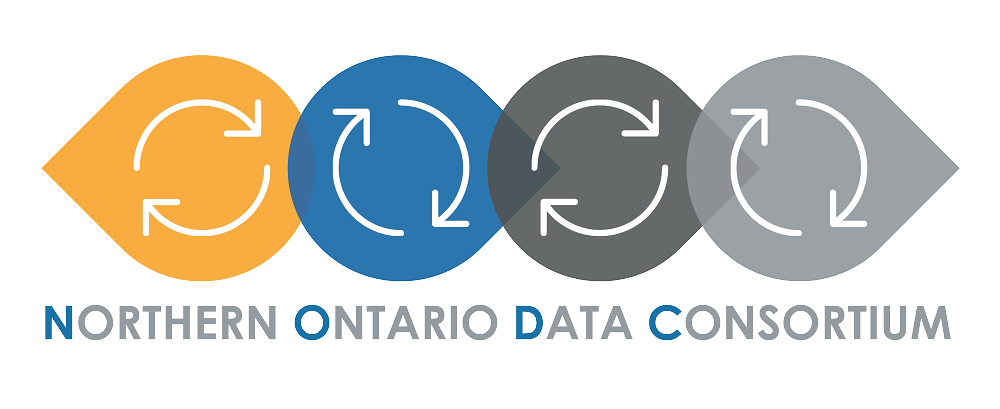 Northern Policy Institute is a consortium lead for access to statistical data in Northern Ontario through the Community Data Program. This group purchase plan reduces the cost for data users to secure data beyond that which is released free by providers like Statistics Canada.
Northern Policy Institute is happy to work with the Community Data Program to make community level social and economic data available to all organizations in Northern Ontario.
The Community Data Program was created by the Canadian Council on Social Development (CCSD), a non-governmental, not-for-profit organization founded in 1920.
Value
The Community Data Program consists of a national network of 29 community data consortiums, providing memberships to over 50 municipalities and 1000 users, including indigenous service organizations, social planning councils, United Way's and school boards.
Members are given access to municipal, provincial and federal data sets, through a secure website which connects you to online data products for download.
Cost

Small communities serving populations of 2,500 and under, or organizations with an annual budget below $125,000.00 - $250 per year

Medium communities serving populations between 2,501 and 10,000, registered charities, or organizations with an annual budget below $250,000.00 per year - $500 per year

Large communities serving populations greater than 10,001 or organizations with an annual budget above $250,000.00 - $1,000 per year
A ten percent discount is available to members who commit to a five-year subscription to the data consortium at the above annual rate.
Annual fee includes an annual admin fee per member of $125 paid on your behalf by NPI to the CCSD.
Have access to the following data at the community level

Census/ National Household Survey target group profiles.

Census/ National Household Survey custom cross tabulations

Canadian Business Patterns



Citizen and Immigration Canada permanent residence statistics
Why would YOU want this data?

Develop community profiles and fact sheets

Inform policy and service program design

Create interactive mapping for city planning

Respond to issues of poverty, aging populations, immigration and affordable housing

Performance tracking and funding proposals
The NODC is one of two data consortia in Northern Ontario. If you are in the Parry Sound/Nipissing region go to http://communitydata.ca/members to find out who the lead is in your area. For the "rest of Northern Ontario" contact us!
Please note each consortium is free to finance their annual group data fee based on local preferences – fees cited for NODC only apply to NODC members.
Want to know more?
View our Program Basics Presentation Review the standard membership agreement