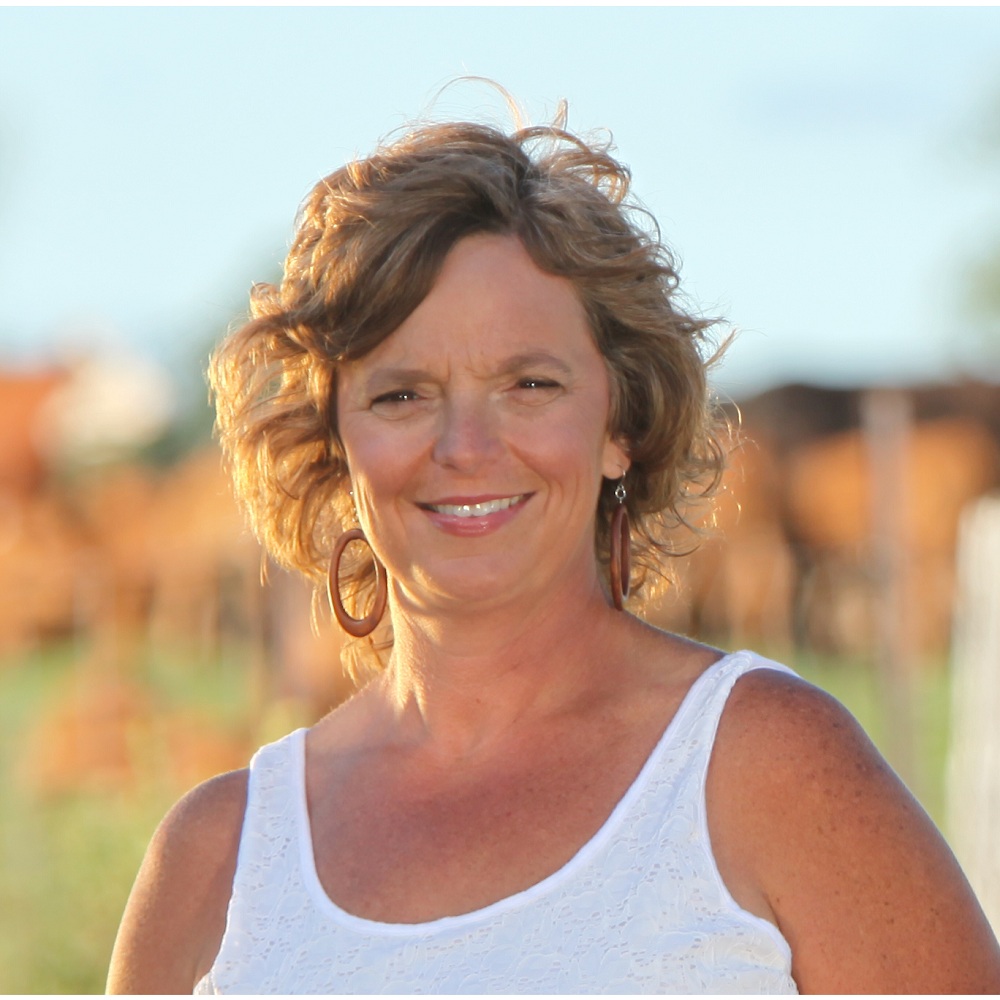 Kim Jo Bliss
Vice-Chair Northwest
Kim Jo Bliss began working at the Emo Agricultural Research Station in 1988 as a summer student. Though her employer name has changed, currently she is employed by the University of Guelph doing applied crop research at the Emo Station. Kim Jo also owns and operates a Beef Farm north of Emo and takes great pride in raising quality beef & lamb. Most of her products are marketed through local networks. Kim Jo developed a passion for Agriculture at a young age by spending most of her time with her grandmother on her farm.
Kim Jo spends a great deal of time promoting Agriculture and takes pride in living and working in Northwestern Ontario. She also enjoys sharing the many reasons others should consider living, working and raising families in the North.
Kim Jo volunteers on various Agriculture Committees both locally and provincially. She is still a director with Riverside Foundation and welcomes any chance to talk and promote Agriculture whether it be on her own farm or in school settings.
She has a huge passion for teaching her 2 nieces the need and value of Agriculture and that hard work will never hurt anyone.