Luncheon Speaker: Global Trends; Opportunities and Challenges for Ontario's North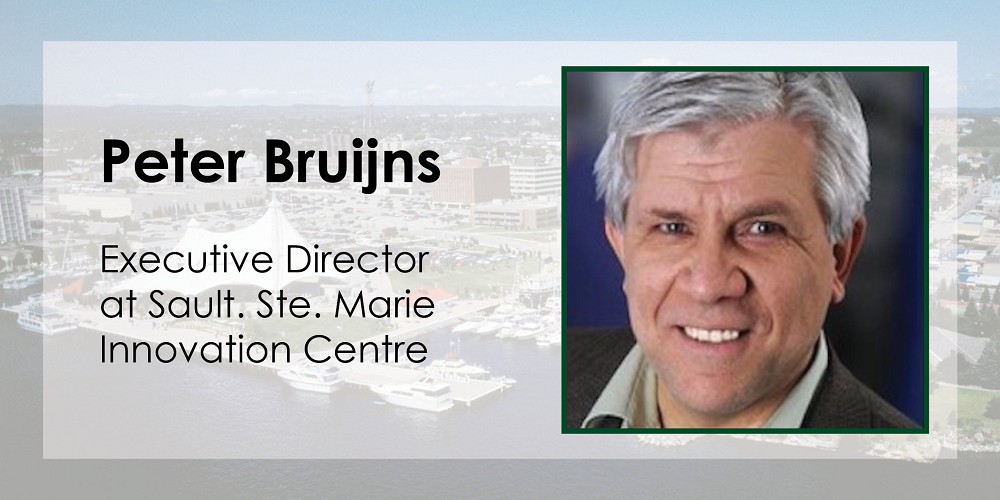 Peter Bruijns is an experienced executive with global management experience. He has worked as a leader in health care, biotechnology, environmental technology, construction, economic development and as an entrepreneur.
Peter earned a Diploma in Architectural Technology from Fanshawe College, a Bachelor of Engineering Science from Western University, an Executive Masters of Business Administration from the IVEY School of Business and is a Professional Engineer.
He has established three businesses in China and has met with or negotiated with every level of Government. He lived in China working to establish these ventures gaining deep experience and appreciation of China. His relationship experience ranges from Premier, National Peoples Congress, Ministerial Level, Mayoral, City and Bureaus.
He worked for seven years as the CEO of an environmental air pollution company which had operations in more than 25 countries around the world. There he acquired a deep appreciation of the challenges within the environmental sector, its effects on people and the true difficulties in achieving reduction performance.
He worked for several years in the Ontario health care system helping with the construction of two hospitals and managing hospital operations, facilities. There he gained an appreciation for the organizational workings of hospitals, their complexity and cost driving issues.
He is now the Executive Director of the Sault Ste. Marie Innovation Centre focused on building up the Digital, Smart City, Advanced Manufacturing and Ag Tech components of the economy. The organization is charting an economic development course that factors in global issues which this presentation forms a part of. Understanding our global environment as a series of threats leading to potential opportunities.