Experience North 2016 Students
---
Rachel Beals
Publications:
I North What You Did Last Summer
The Art of Not Getting Lost: Signage in Northern Ontario
Indigenous Tourism: Takeaways for Northern Ontario
Originally from the United States, Rachel attended the University of Guelph and the University of Waterloo, earning her B.A. (Honours) and M.A. (co-op) in Political Science, respectively. Throughout her academic and professional careers, Rachel has pursued the study of community and economic development, an enthusiasm borne out of travel throughout rural and urban China. Through her role at NPI, Rachel provides research expertise and passion for seeing northern communities thrive.
---
Lindsay Campbell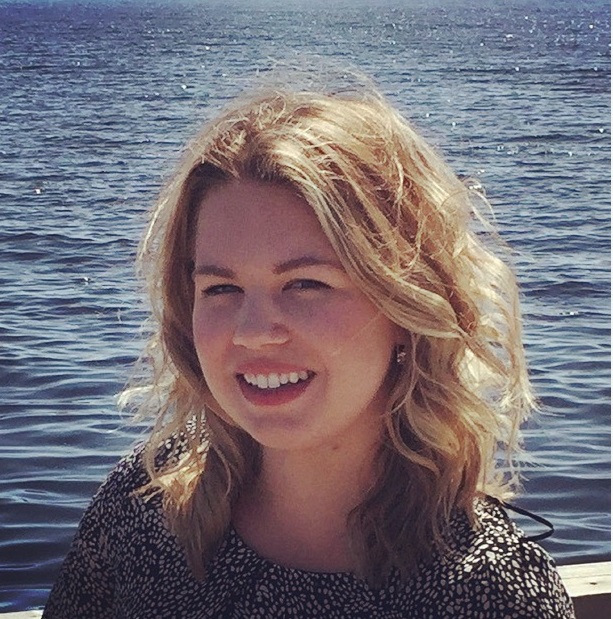 Publications:
I North What You Did Last Summer
The importance of sustainable mental health support in First Nations communities
Lindsay Campbell is currently a journalism and law student at Carleton University. Lindsay was born and raised in Thunder Bay and has reported extensively on issues of the North throughout her time as a journalism student. She has worked for the Fort Frances Times as a summer reporter and also as a part time contributor to the Walleye magazine in Thunder Bay.
Lindsay's education and experience has not only provided her with knowledge of Northern Ontario, but has also given her a set of skills that are valuable when crossing over into the world of public relations and marketing.
---
Leah Cartan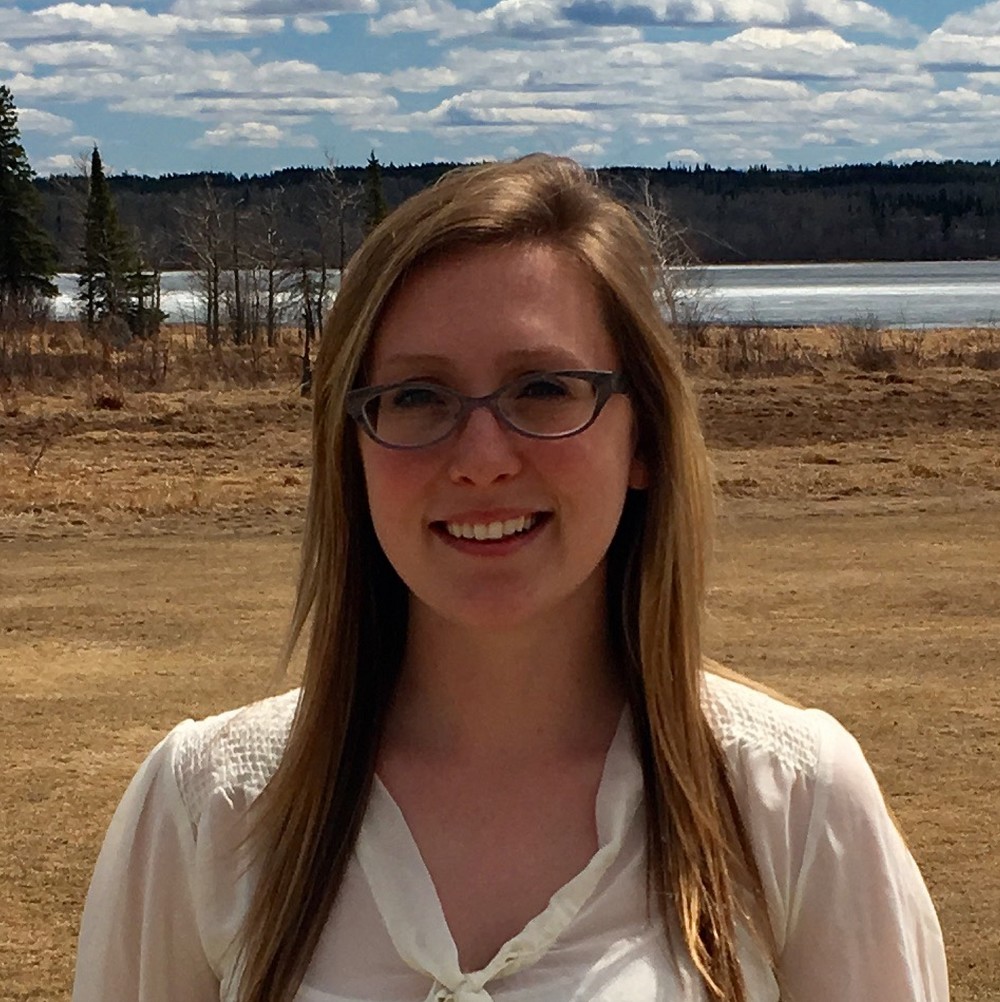 Publications:
I North What You Did Last Summer
Festivals are a Golden Opportunity for Timmins and the North
Leah Cartan has lived most of her life in Timmins, Ontario and has recently completed her third year in an Honours Specialization in Social Justice and Peace Studies at Western University. She has previously held summer positions through the Ministry of Northern Development and Mines and the Ministry of Natural Resources and Forestry. She is also an avid member of her school and volunteering community.
Leah is currently event planning for Dale Brain Injury Services and a part of the head orientation team for the King's University college team with a focus on academics, promotion, diversity, and awareness. She hopes her skills in critical thinking and analysis as well as her interest in policy and research will make her an asset as an intern this summer.
---
Kaylie Dudgeon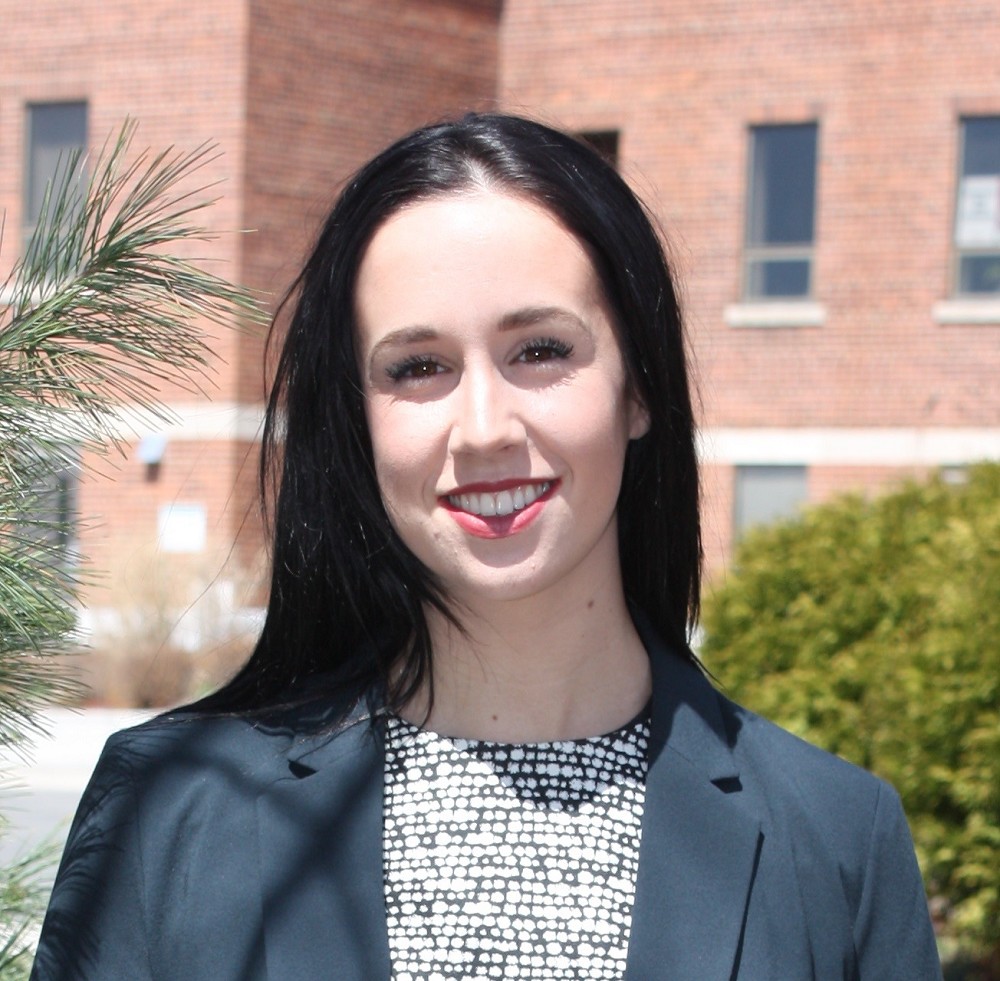 Publications:
I North What You Did Last Summer
Kaylie was born and raised in the small rural community of Larder Lake, Ontario. Her creativity, her passion for writing and her natural ability to communicate her ideas drove her to pursue an Advanced Public Relations Diploma at Cambrian College in Sudbury.
Over the last three years, her education has helped sharpen her communication and event planning skills. Through her studies, Kaylie has also had the opportunity to plan and execute fundraising initiatives for local non-profit organizations in Sudbury. She is fully bilingual and she is proud to be from Northern Ontario.
---
Mandy-Jean Masse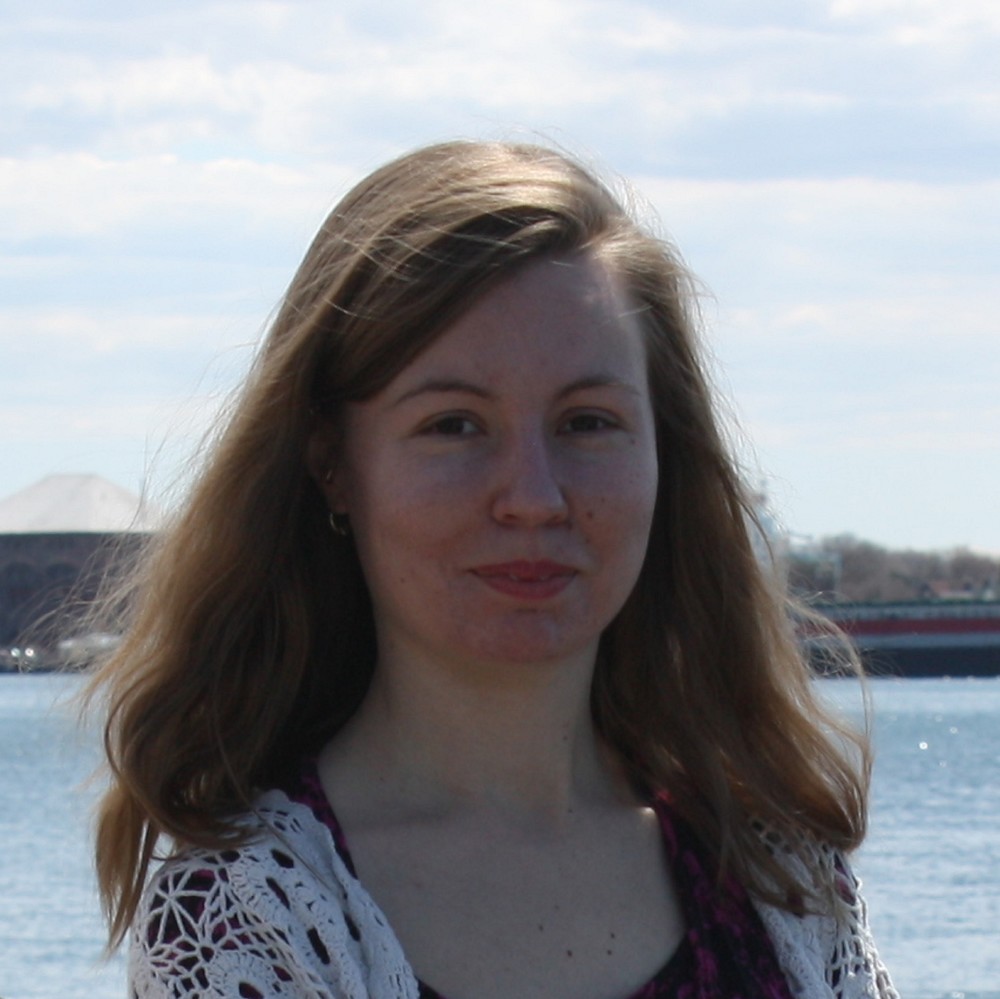 Publications:
I North What You Did Last Summer
The Provincial Policy Statement: Local Diversity Beyond the Rhetoric
The Digital Divide: Internet Access in Northern Ontario
Mandy is taking up a degree in Law & Justice with a minor in English Literature at Algoma University in Sault Ste. Marie. Now in her final year, Mandy is interested in pursuing graduate work in legal studies. Mandy earned a Legal Office Assistant Certificate at Sault College of Applied Arts & Technology, and finished with honours in 2010. She has also worked in the Municipal Relations Department with the Municipal Property Assessment Corporation in the summer of 2014 on the Enumeration Project. This past year, Mandy has worked as an Archives Assistant with the Shingwauk Residential Schools Centre, which has provided her with a strong understanding of unique issues surrounding First Nations people in Canada. Mandy brings her dynamic interests, knowledge of law, and passion for social justice to her internship this summer.
---
Jamie McIntyre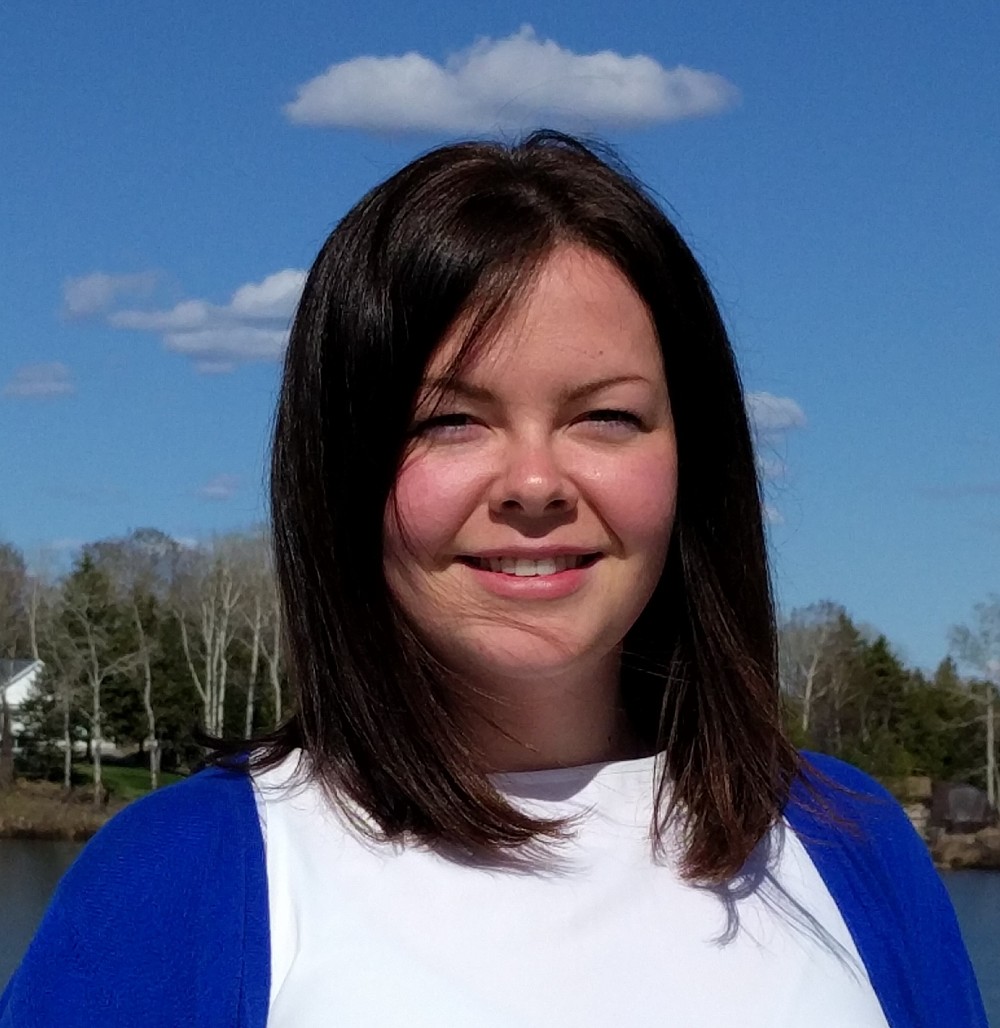 Publications:
I North What You Did Last Summer
Places to Grow: Best Practices for Community-based Regional Economic Development in Ontario's North
Jamie McIntyre grew up in Sudbury, Ontario and is working towards her Bachelor's degree in Community Economic and Social Development at Algoma University. Jamie is the current treasurer of the Shingwauk Anishinaabe Students Association. Before joining the Northern Policy Institute, Jamie worked in marketing communications within Northern Ontario's tourism industry.
---
Adam Patrick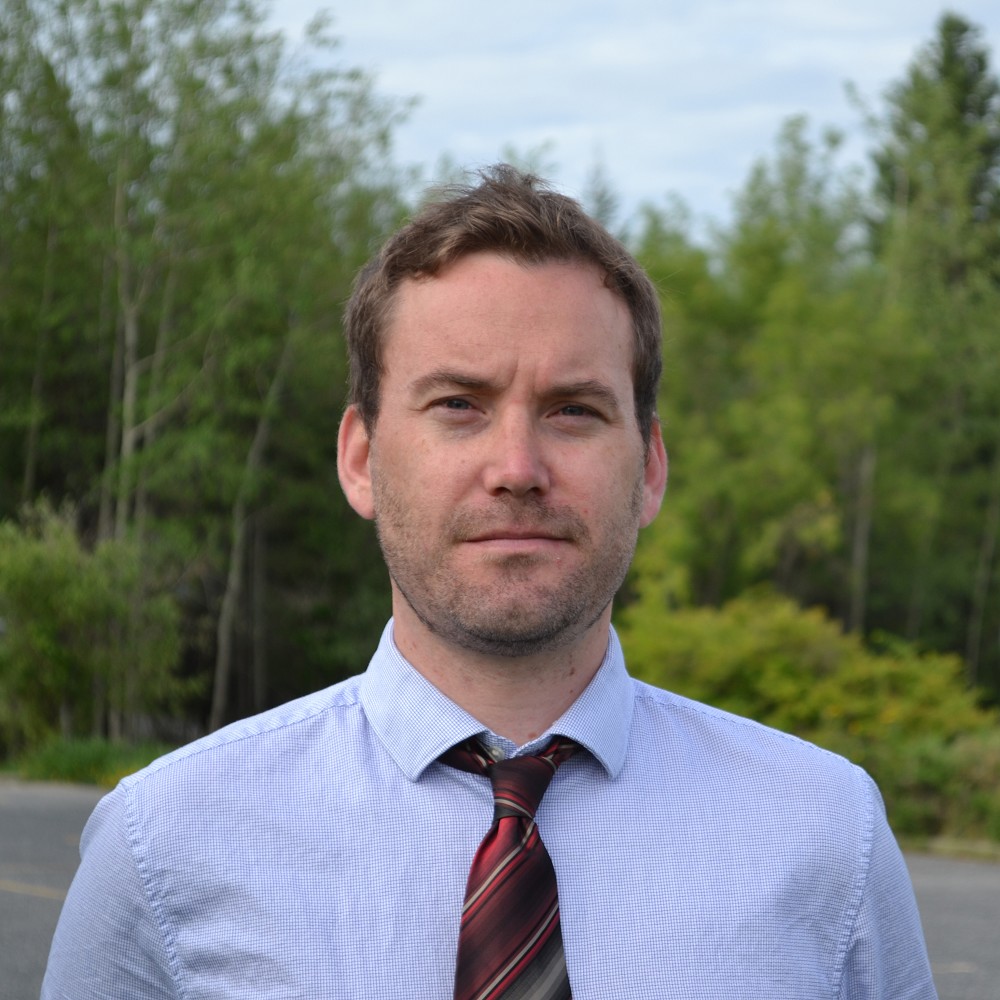 Publications:
I North What You Did Last Summer
Property Tax Powers by First Nations
Cost Funding under the new Recycling Legislation: A WASTE of time for Northern Ontario?
Adam currently attends the School of Public Policy at Simon Fraser University. He is looking forward to expanding his exposure to policy in northern and remote areas, building on his experience with Canadian environmental and public works history.
In particular, Adam looks forward to getting to know the Kenora area as he has family ties to the area.
---
Lauren Rainsford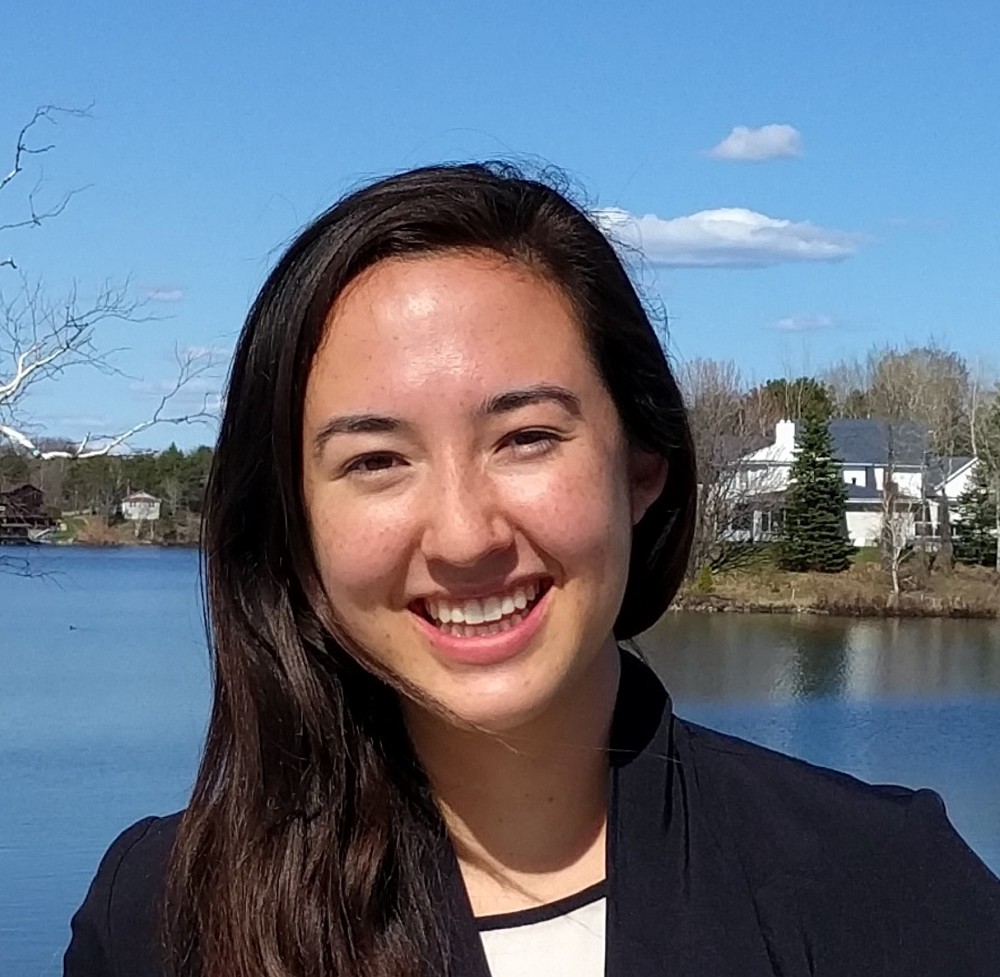 Publications:
I North What You Did Last Summer
The Health of Hospice Care in Northern Ontario
Lauren Rainsford is currently attending Queen's University where she is pursuing a Bachelor's degree in political studies and economics. Previous to joining Northern Policy Institute she worked in the public sector in the area of northern economic development. She also brings with her experience developing post-secondary education policy. Lauren looks forward to a very enriching summer with Northern Policy Institute.
---
Jarrod Sundmark

Publications:
I North What You Did Last Summer
Success Story: Ye Olde Chip Truck, Kenora
Labour Market Alignment: Education in the North
The Grass Isn't Always Greener: Job Opportunities in Northern Ontario
Jarrod attends the University of Manitoba and is originally from the Kenora area. He is majoring in Canadian Studies and is comfortable with public policy debate. He looks forward to learning more about policy issues in Northern Ontario and adding to the conversation in a meaningful way.
---
Emma Tranter
Publications:
I North What You Did Last Summer
Should I Stay or Should I Go? Why leaving Northern Ontario is hard, but coming back is easy
Emma is entering her fourth and final year of Carleton University's journalism program. She has worked as a freelance reporter for the Chronicle-Journal and a tour guide at Fort William Historical Park.
Born and raised in Thunder Bay, she loves attending school in the nation's capital but considers the north her true home. Proficient in English and French, Emma enjoys practicing both languages in Ottawa while pursuing a minor in French Literature. She is the current president of the Carleton chapter of Journalists for Human Rights.
---
"We couldn't have asked for better counterparts to discuss public policy and to lighten up the sometimes dismal science of economics. The core staff were always there to steady the ship any time the waters were rough, and we thank them for their endless guidance, help, and patience."
– Adam Patrick and Jarrod Sundmark (Kenora)
"Working with such a dedicated staff, from management to coordinators and other interns pushed us to give our best so that we could contribute to the organization's success. It was incredible to see all the hardworking people behind the scenes who believe in the North and want to see it prosper."

– Kaylie Dudgeon and Mandy-Jean Masse (Sault Ste. Marie)
"We could not have asked for a better summer experience to launch us into our final year of university. This internship has given us new knowledge, new confidence, and above all, new friends.."
– Lindsay Campbell and Emma Tranter (Thunder Bay)
Thank You to our Sponsors