Success Story: Ye Olde Chip Truck, Kenora
August 10, 2016 - For nearly 60 years, the Ye Olde Chip Truck has been a well-known institution in the City of Kenora. The clientele is diverse, and includes the likes of local hockey hero Mike Richards to former Prime Minister Jean Chrétien. Each summer, thousands brave the lines for a batch of their world famous fries. While Ye Olde has had a number of different of owners over the course of its 59 years, its recipe and popularity have stood the test of time.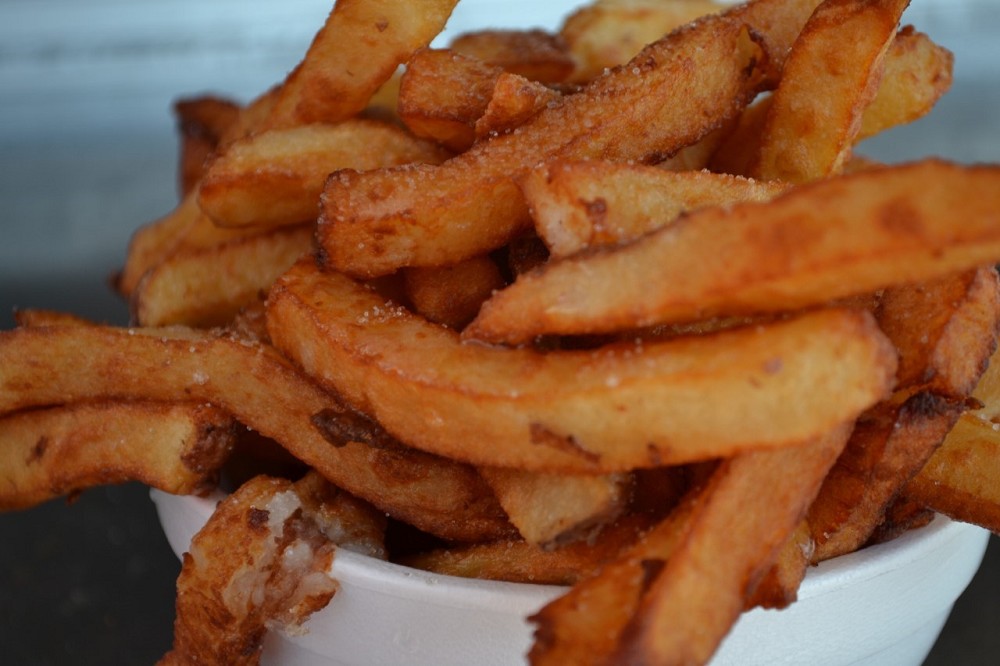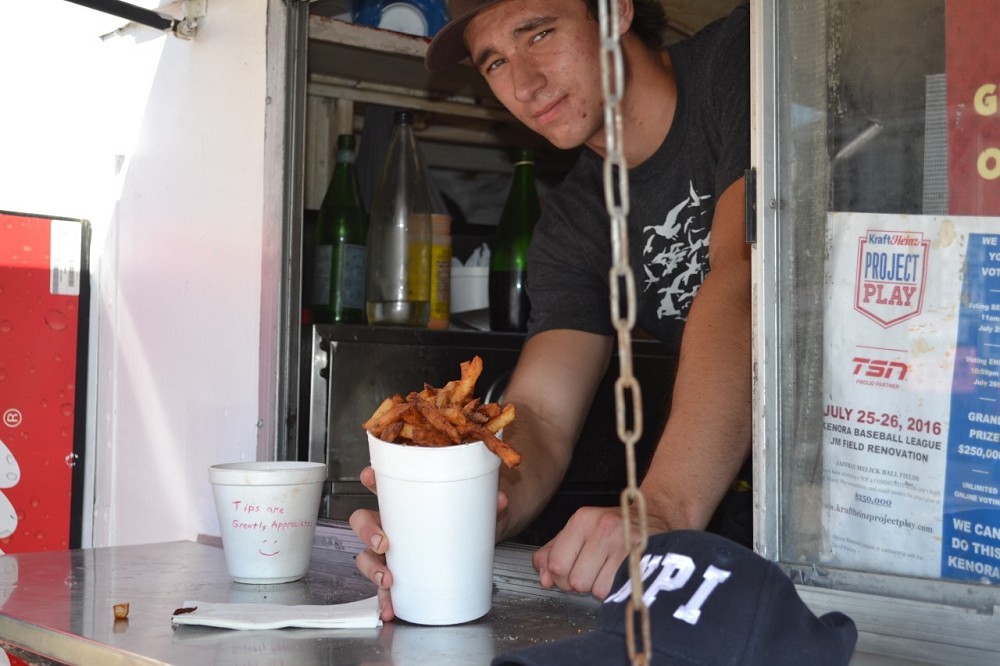 Last July, Ye Olde changed hands again, this time with Ryan Landon and Daniel Thomson assuming ownership. Since taking over the chip truck, they've had a ye olde time and have already made a big impact in the community. Thomson and Landon, longtime friends who both grew up in Kenora, had both been employees of the truck. During those sweltering summers, the two gained a deep knowledge of Ye Olde's inner workings, while their own ambitions of owning the chip truck grew.
The idea to purchase the trucks actually began while Landon was studying for an anatomy exam in his first year of university. For him, he wondered why "the current owners had never opened up after the Kenora bars closed at night, it seemed like there would be a huge demand for it, so I texted them to ask." That conversation with the former owners ultimately led to them suggesting that Landon purchase the trucks, which had been on the market for nearly two years at the time.
When they both took over, they were only 20 years old at the time, but the duo have already significantly expanded the business. They now have four locations open seven days a week all summer, while also catering many special events throughout the year.
The Chip Truck directly employs 17 Kenora residents, giving important experience to high school students in their first summer job, and providing meaningful employment for post-secondary students home for the summer.
The two have also taken control of eight vending machines across the city, and would like to see this number increase.
Rolling up their sleeves has certainly been instrumental to their early success, but they've also embarked on a brand re-vitalization campaign since taking over. . They have established a social media presence, have branded shirts and hats made for sale, and have been repainting the trucks in red and white, just to name a few.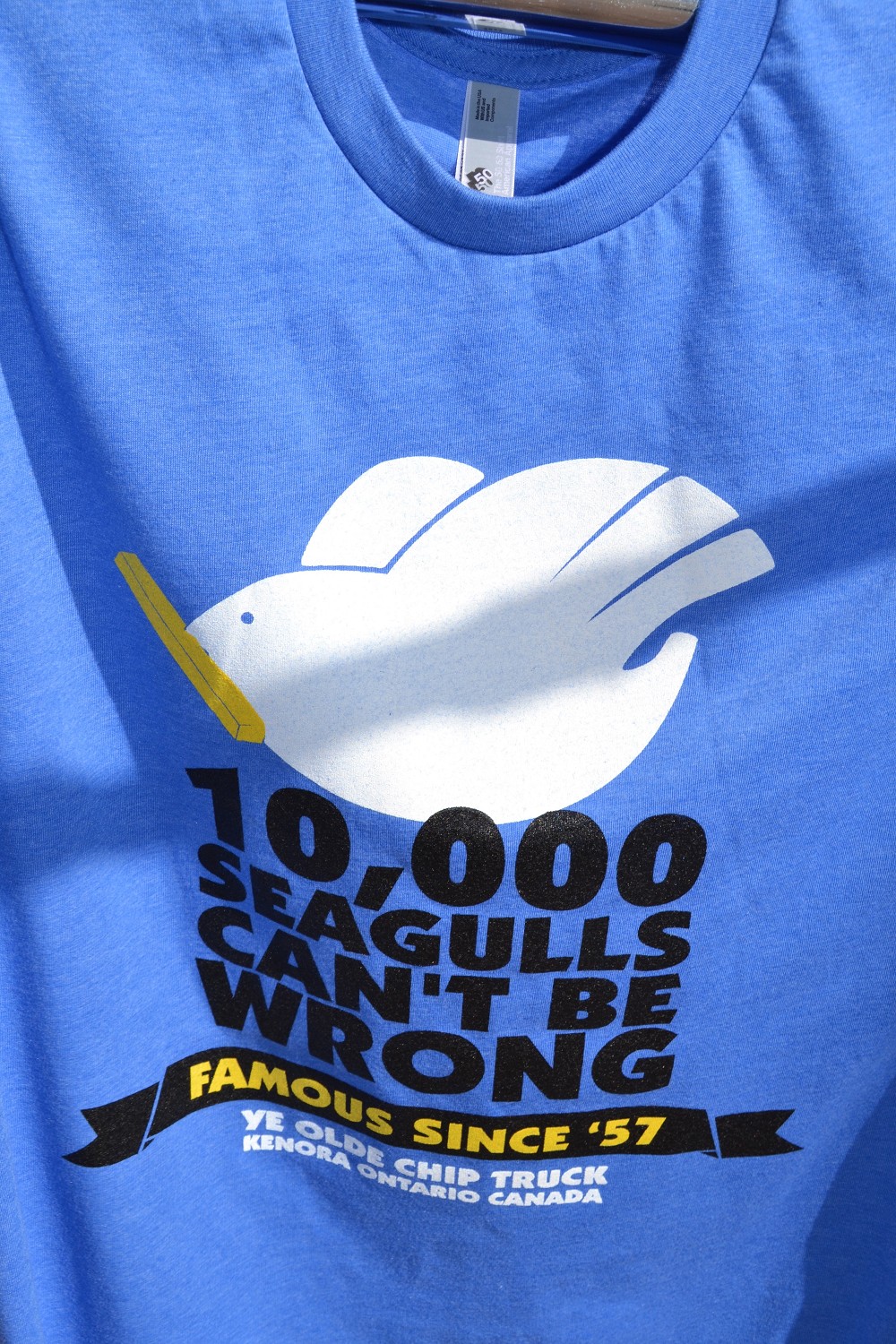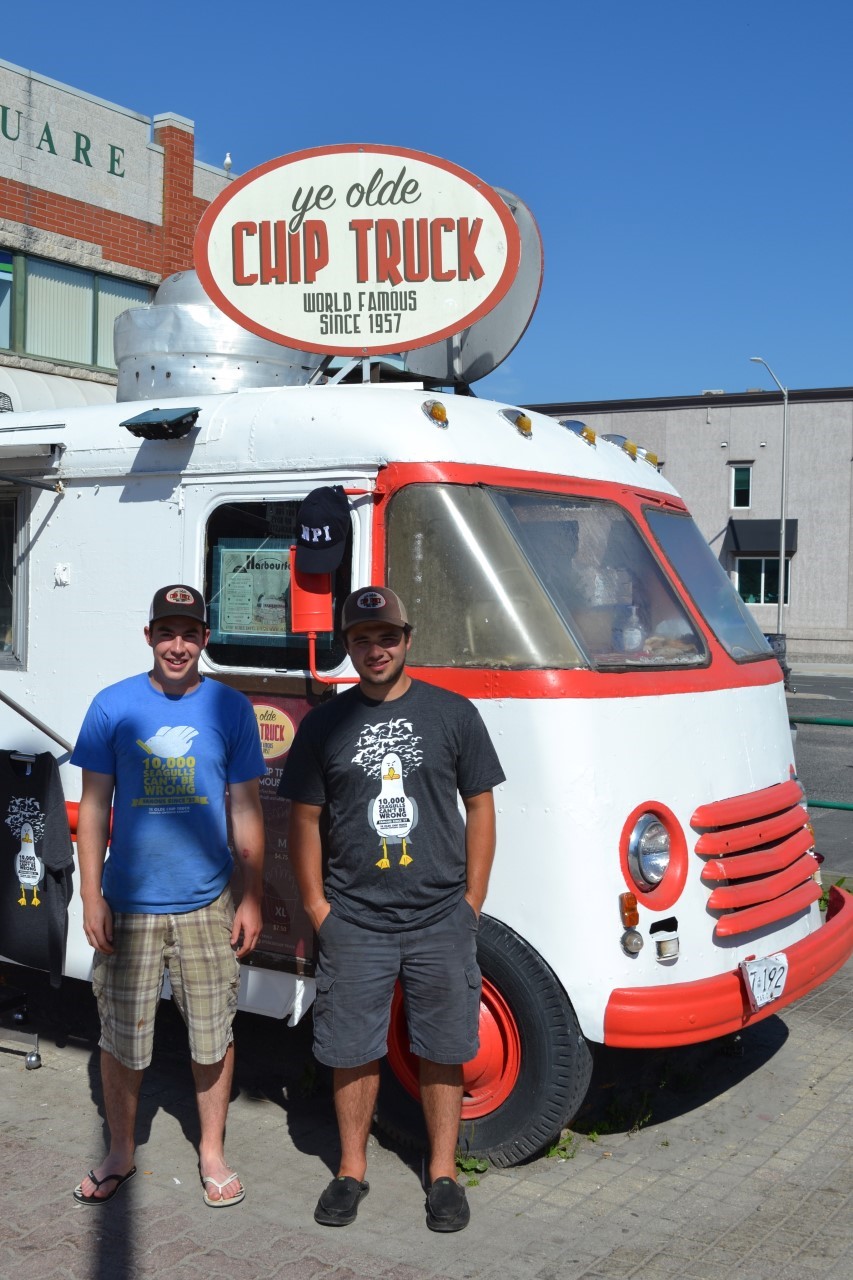 Their hard work hasn't gone unnoticed. It has led to a fair share of accolades, including being nominated for the local chamber of commerce's youth entrepreneur award, and most recently, being named one of Canada's "Top Ten Food Trucks Worth Stopping For" by Food Network Canada.
While the two are ecstatic to be where they are now, the road to this point has been anything but easy.
Acquiring a business of this size is a hard enough task for the average person, but being young without much assets to speak of, made the process all the more challenging.
The purchase began with substantial personal investments made by both Landon and Thomson, which was made possible by taking a "gap year" after their final year of high school.
Landon, who spends his school year in Ottawa working towards an education degree, says the year off was one of the better decisions of his life. This sentiment is shared by his business partner Thomson, who studied at Confederation College for a year before returning to undertake their current enterprise.
After nearly six months of number crunching, the two were able to come up with the money, thanks in large part to the help of a diverse group of organizations. A large percent of the final purchase came from the Business Development Bank of Canada (BDC), as well as a substantial amount from Lake of the Woods Business Incentive Corporation (LOWBIC). A similarly substantial amount of funding came from the Nishnawbe Aski Development Fund (NANDF), owing to Landon's Indigenous heritage. Another smaller amount also came from the Futurprenuer program.
Their story is one of true Northern Ontario success. Two entrepreneurs not letting the struggles of being young stop them from purchasing a long-time feature of the city, and subsequently breathing new life into it, while still keeping the tradition alive.
As for the future, the two admit their plates are already pretty full, but would like to purchase another truck that would strictly be used for events. As for the idea to open up late-night to cater to the after-bar crowd, it has been a huge success and their patrons couldn't be happier.
By: Jarrod Sundmark, NPI Policy Intern
0 Reader Comments