Northern Ontario Insights Series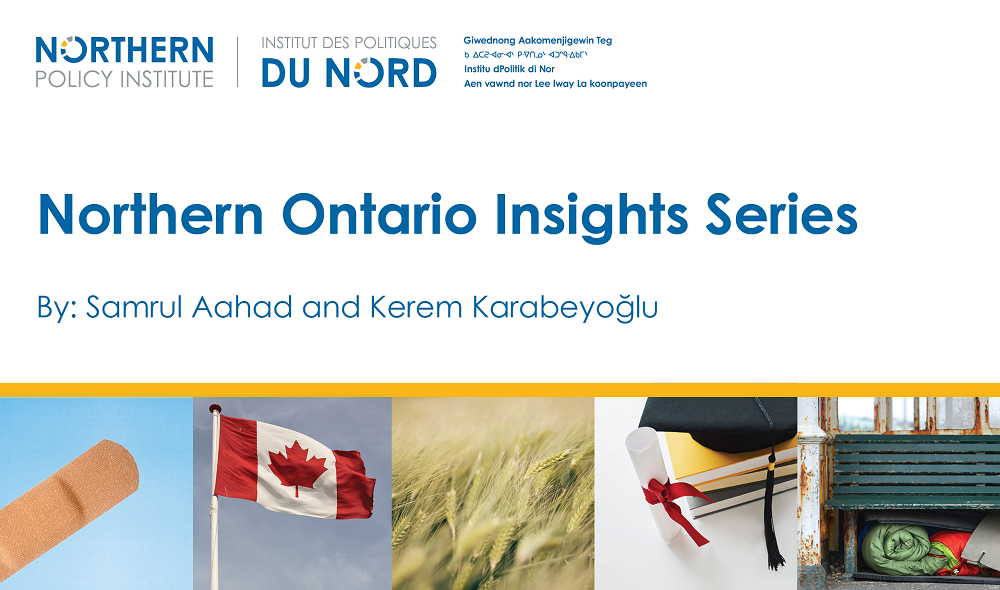 Regional experts in Northern Ontario were interviewed in the Spring of 2022 to understand the challenges and opportunities in five areas: food security, immigration-migration, physician recruitment, post-secondary education, and homelessness, mental health, and addiction. The resulting policy insights have now been captured in a series of "think pieces" looking at the recommended policy focus for each of these issues in the coming year.
Read the full series below!
---