Measurement Month 2022: Experience with Racism Survey Findings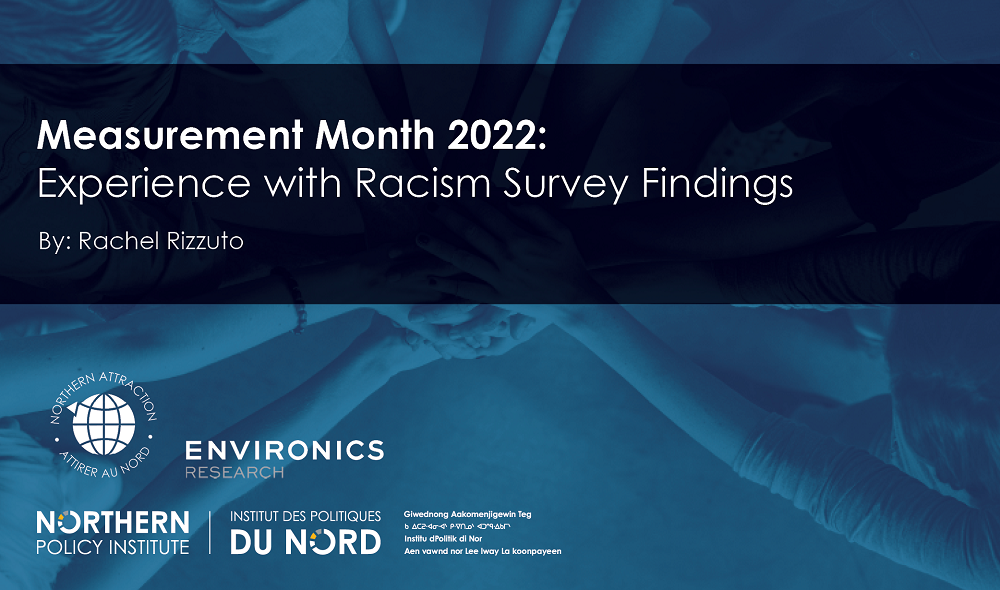 Creating welcoming communities requires the participation of all community members. As such, Northern Policy Institute and Environics Research asked the question, what are the current racism and discrimination realities in Northern Ontario communities that might impact welcoming efforts? Online and telephone surveys were conducted in February 2022 as part of a broader initiative to collect comparable, consistent data across the regions of Northern Ontario.
Read the full series below!
---