Northern Ontario Circular Economy Symposium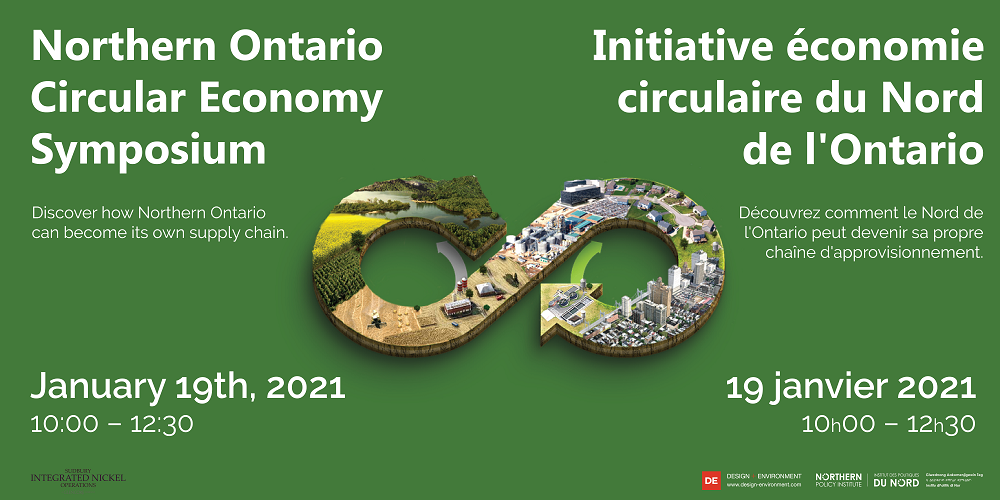 Circular Economy? The circular economy movement is one of the biggest ideas in sustainable thinking at the moment.
Join this virtual symposium to explore the concept and application of a circular economy model to Northern Ontario. Learn about the possible benefits to Northern industries in their economic recovery, future growth, job creation, and sustainability efforts.
About Circular Economy
In a circular economy, we would use our regional "waste" to create regional jobs. Forestry is already a global leader in this area. Other industries can and should follow their lead. Producing things locally by reusing material or taken old items apart and reshaping them into new products. Visualize an economy where we minimize waste and generate prosperity for future generations. Creating more self-sustaining communities, producing more jobs, becoming our own supply chain, and reaping the benefits regionally are the goals of a circular economy.
Learn more by visiting our website: www.nordzeronorth.ca
Moderators

Angela Recollet David Oswald
Speakers

Aaron Henry Dr. John Gunn Ana Belen Sanchez Dr. Gary W Bota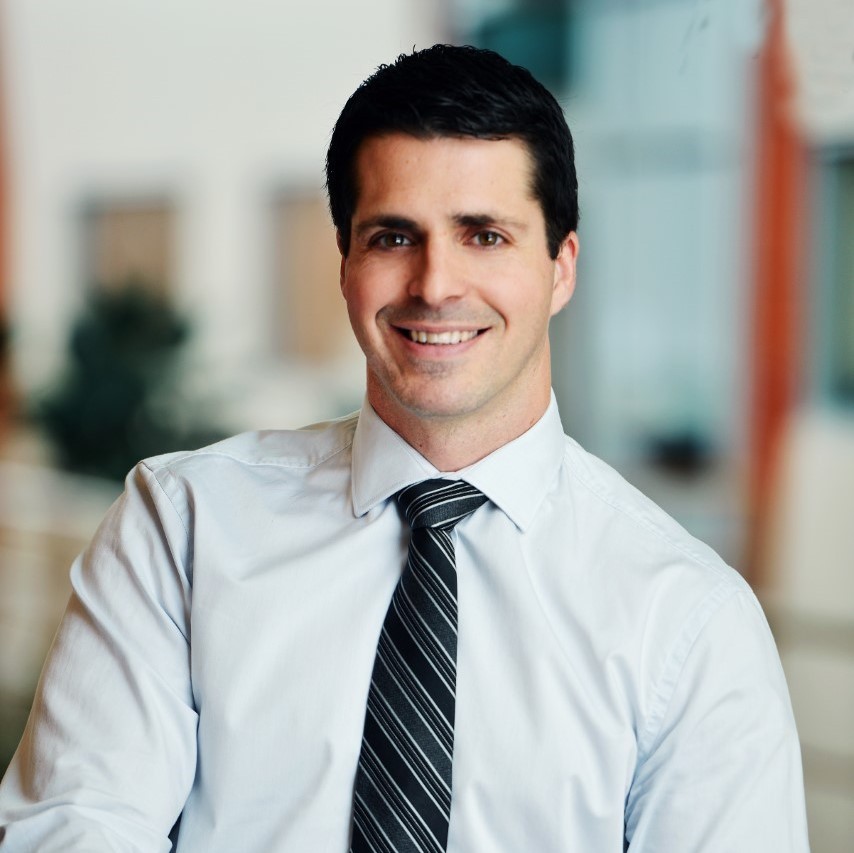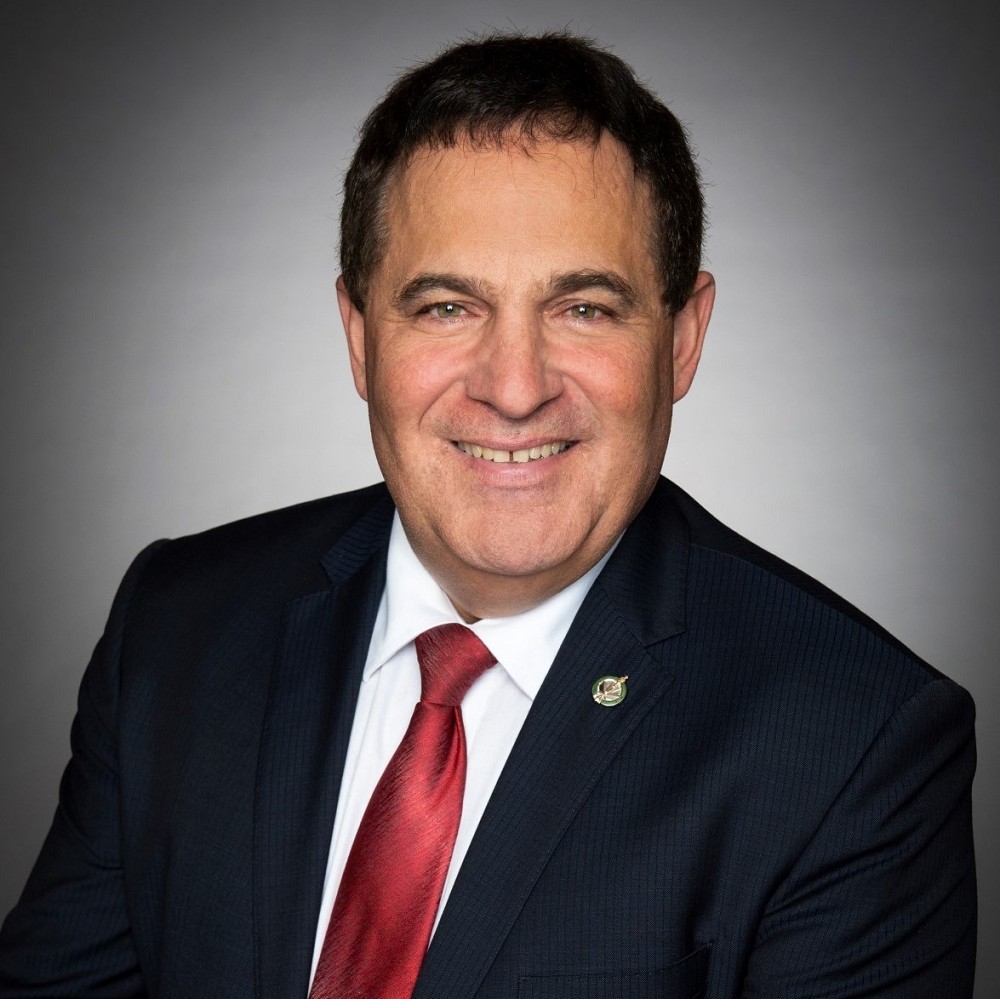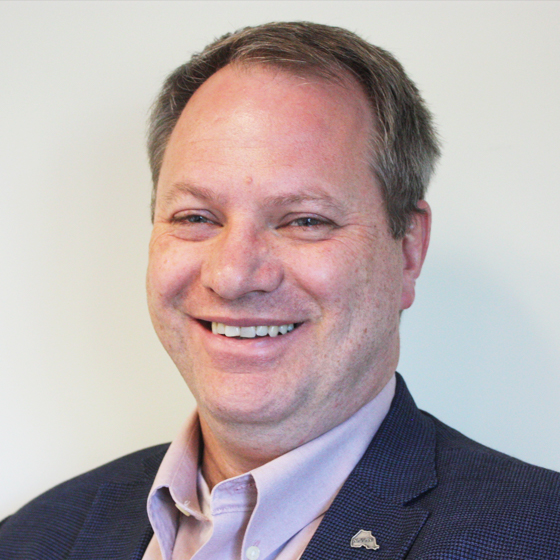 Peter Xavier Marc G. Serré Charles Cirtwill

Proudly supported by

Event Partners