Application period for our 2017 Summer Placement Program is now closed.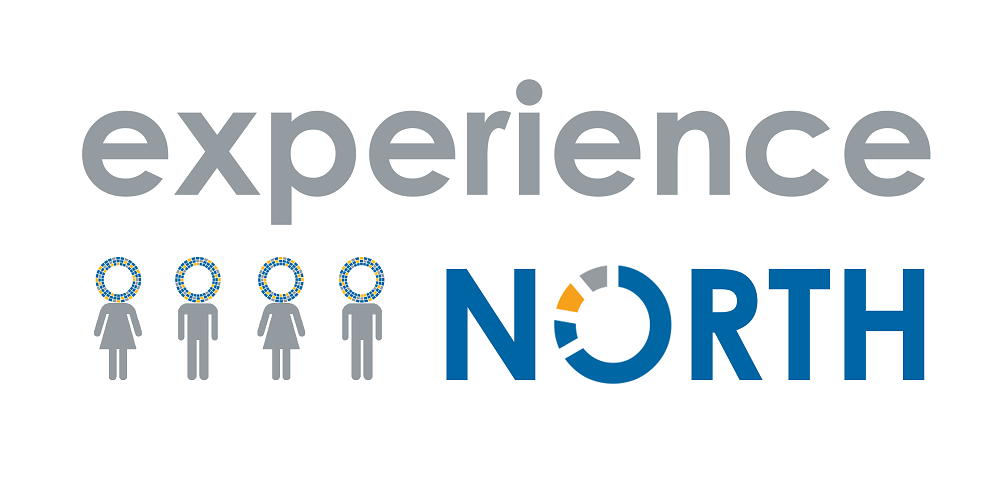 Every summer Northern Policy Institute offers up to ten four-month placements across Northern Ontario. Housed in one of Northern Policy Institute's three permanent offices or with a partner organization, the summer students learn first-hand about the cut and thrust of public policy debate.
---
Join some of our past Northern Policy Institute summer placements who have worked throughout Northern Ontario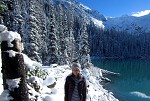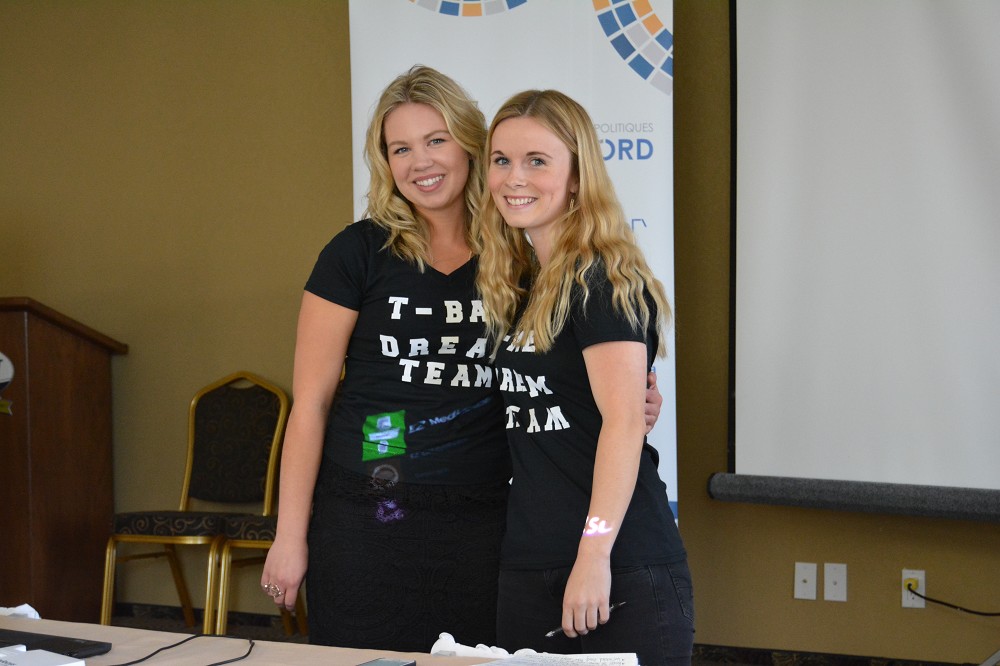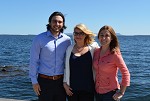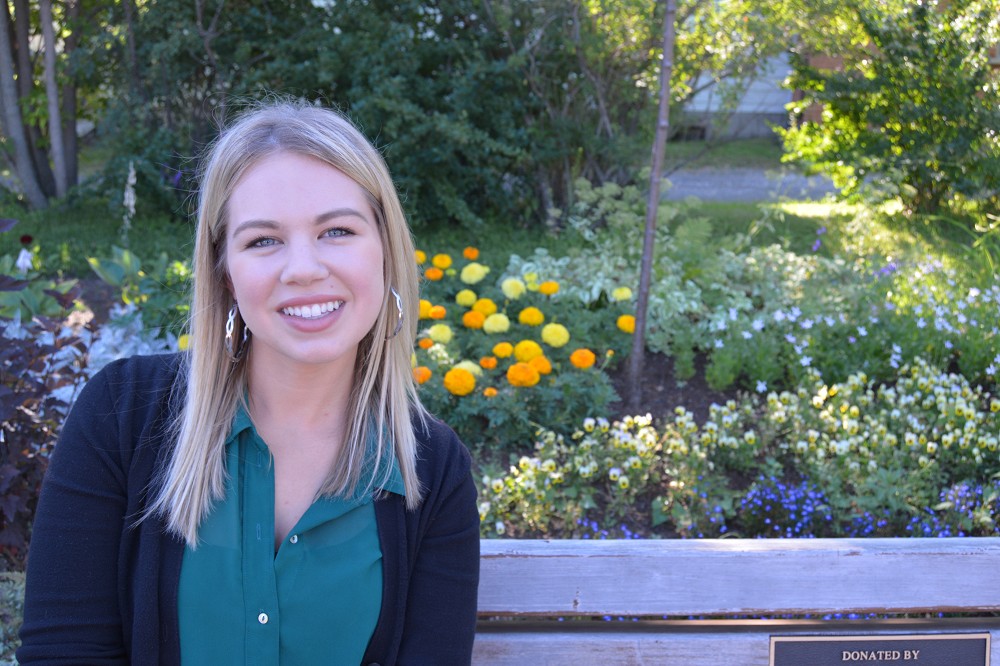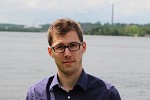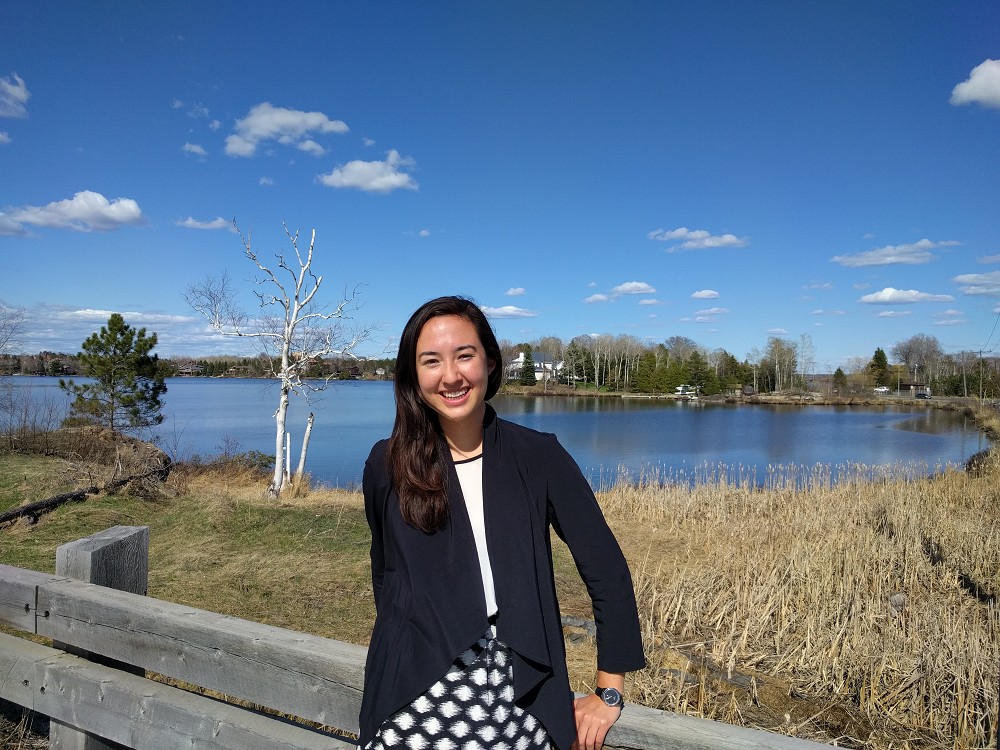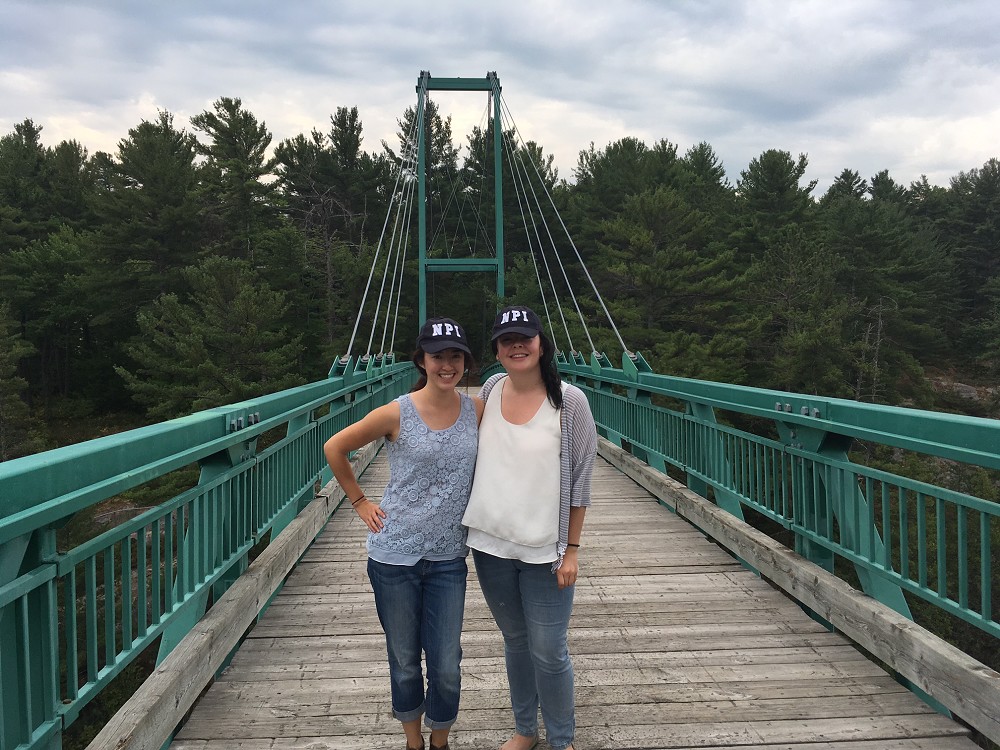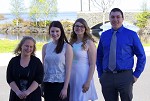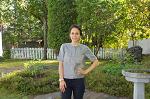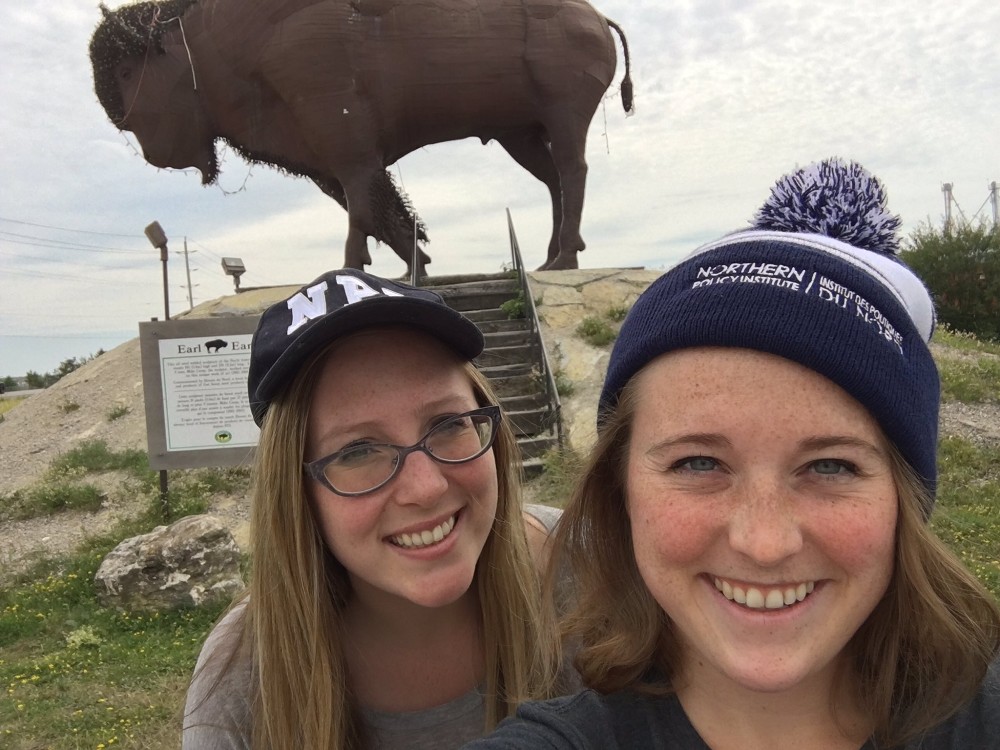 "It was incredible to see all the hardworking people behind the scenes who believe in the North and want to see it prosper." – Kaylie Dudgeon and Mandy-Jean Masse (Sault Ste. Marie)
"Working for Northern Policy Institute also allowed us to open our eyes to the vast economic potential of Northern Ontario and the resilient and innovative nature of Northern Ontarians," Alex Berryman, Trevor McQuillian, and Lauren Rainsford (Sudbury)
"The Experience North program had us and our colleagues in the field uncovering policy opportunities in and for Northern Ontario." – Jamie McIntyre and Lauren Rainsford (Sudbury)
"We are so grateful for the opportunities provided to us by Northern Policy Institute and we will look forward to seeing the continued change that we know the Institute will make for Northern Ontario," Erin Estok, Sydney Gingras, Matt Pascuzzo (Thunder Bay)
Learn more about our summer interns and their experiences at Northern Policy Institute on our blog
How do you build capacity?
Through EXPERIENCE!