Northern Analyst Cooperative

The Northern Analyst Cooperative, a project of Northern Policy Institute, will allow members to "time share" a professional policy analyst. By merging our collective resources we can ensure that the smallest municipality or local charity can access high-end skills at an affordable cost.
The cost of the analyst's services are covered in part by NPI and our sponsors, and in part through the membership fees paid by members. As a member of the Cooperative you will not only be helping yourself, but you will be helping your neighbours make better, more informed decisions.
Memberships are available for between $400 and $4,000 annually. Sign up for a five-year membership to get a 15 per cent discount
To learn more click here or email NAC@northernpolicy.ca
To view a standard form member agreement, click here.
View the current availability for the Northern Analyst Cooperative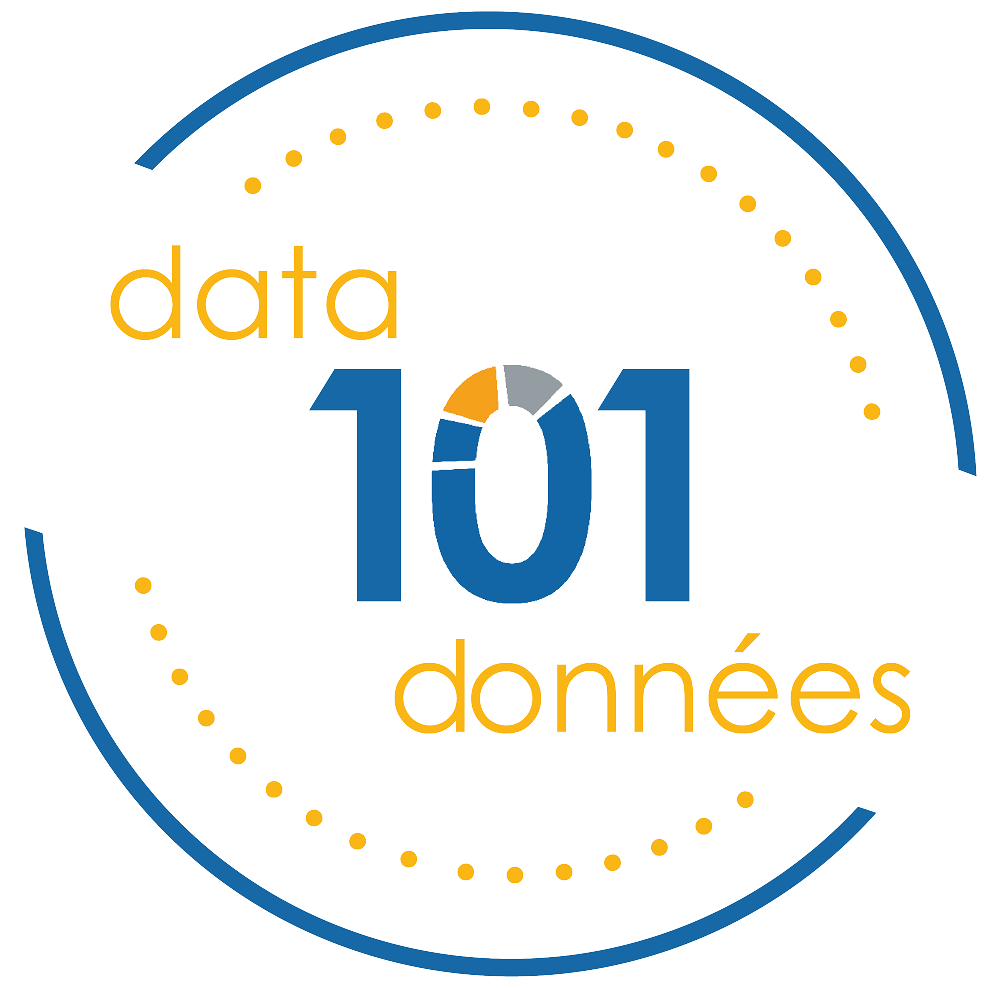 Published Northern Analyst Cooperative Commentaries
Building a Home: Strengthening the Pathways for Newcomer Economic Integration