International & Community Matchmaker Program
Meet your employment match in Northern Ontario.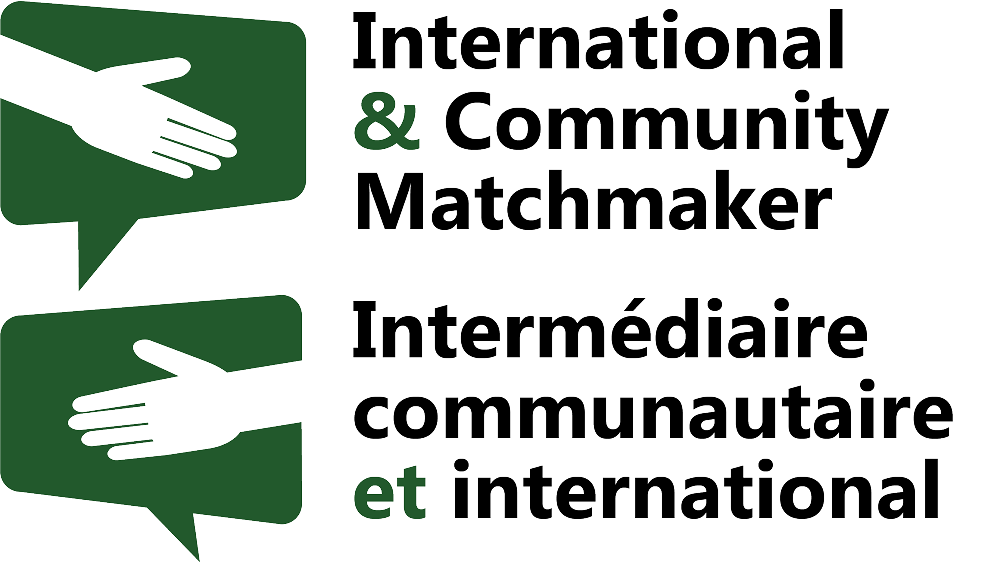 About
The International and Community Matchmaker is a project of Northern Policy Institute made possible with the support of the following partners: FedNor and the Sudbury Chamber of Commerce.
The program offers employability and entrepreneurship services for potential immigrants and secondary migrants, and employers seeking sources of skilled workers.
The program is designed to help northern and rural communities build a skilled workforce and fill recognized labour shortages by helping immigrants and secondary migrants secure firm job offers. Securing a job offer expedites the permanent residency process helping newcomers to achieve citizenship. Overall, attracting migrants to rural communities has a number of important social and economic benefits. Skilled workers require housing, services and products, which will provide broader benefits, including job creation, to the community.
Download program overview - Northwestern Ontario
Download program overview - Northeastern Ontario
---
Services
Personalized appointments to assess specific needs and target assistance
Professional orientation with regards to skills
Tips and action plans for job searching
Northern Ontario Labour Market information
Help with resume and cover letter writing according to the Canadian model
Various workshops related to employability
Preparation for job interviews
Job search assistance
Help starting a business
Guidance in navigating the immigration and job placement process
Matching assistance for employers with international talent
---
Northwestern Team (Thunder Bay)
Yaye Peukassa, Employability and Entrepreneurship Counsellor
Contact Yaye at YPeukassa@SEO-ont.ca or 844-668-7333 ext. 314
Emily Lauzon, Employability Advisor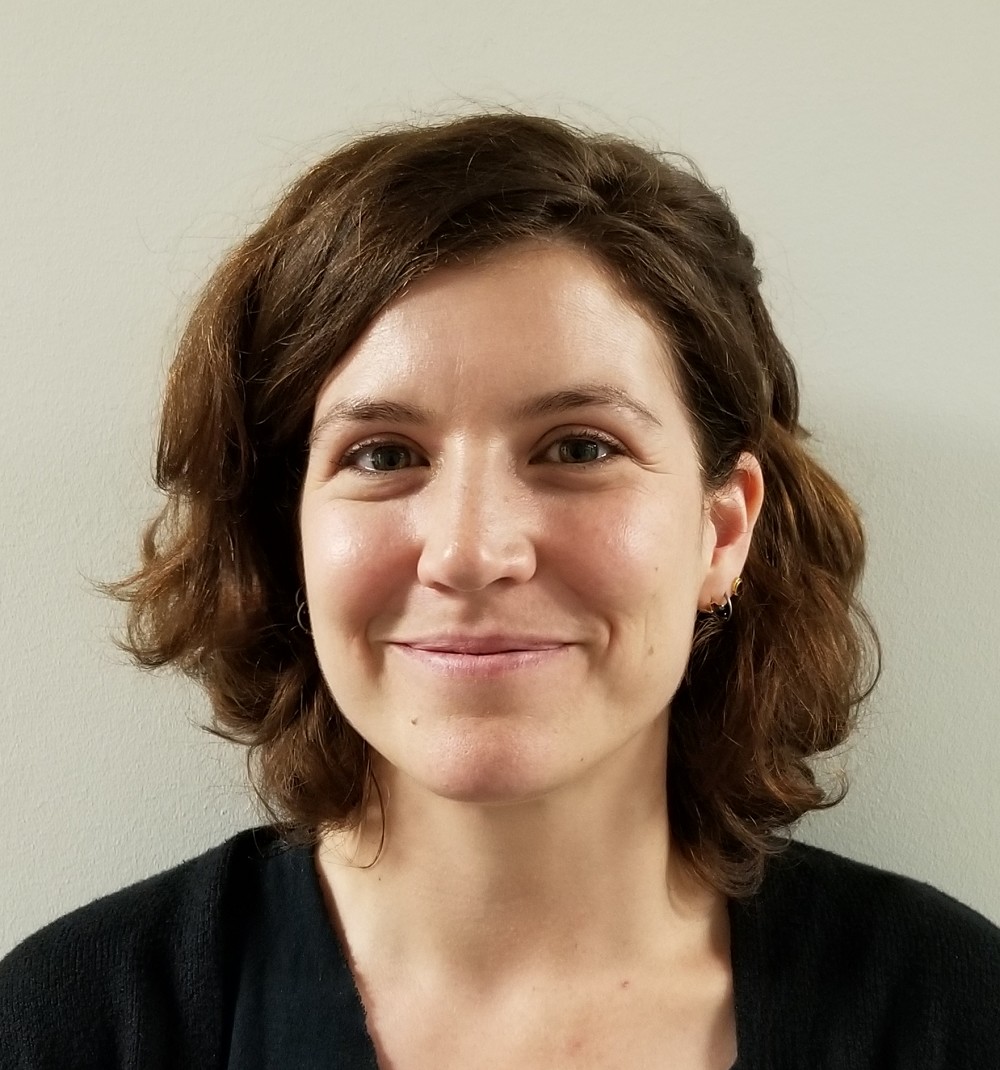 Contact Emily at elauzon@northernpolicy.ca or 807-343-8990


Northeastern Team (Sudbury)
Thomas Mercier, Employability and Entrepreneurship Counsellor
Contact Thomas at tmercier@seo-ont.ca or 1-844-668-7333 ext. 310
---
Additional Resources:
---
Partners:
North Superior Workforce Planning Board:
The North Superior Workforce Planning Board (NSWPB) is funded by the Ministry of Advanced Education and Skills Development (MAESD). It was one of twenty-six Local Boards across Ontario mandated to identify, assess and prioritize the skills and knowledge needs of community, employers and individual participants/learners in the local labour market through a collaborative, local labour market planning process, until December 1, 2015, when it was awarded one of eight Local Employment Planning Council project pilot sites. North Superior Workforce Planning Board is an incorporated body and holds the contract with the Ministry for the pilot project.
An active and broadly-based volunteer Board of Directors representing Business, Labour, Women, Francophones, Indigenous People, Diversity, Persons with Disabilities and Educator/Trainers governs its affairs. First established in 1996, NSWPB is recognized by community economic and municipal leaders as a "partner of choice" in the identification and implementation of local solutions to local labour market issues. Learn more.
La Société Économique de l'Ontario:
The Société Économique de l'Ontario (SÉO), established in 2001, is a provincial network with a professional team that takes an innovative approach to economic development, entrepreneurship, employability and immigration. SÉO engages all of the Francophone and bilingual community's stakeholders in fostering the prosperity of Ontario and Canada. Learn more.
Thunder Bay Chamber of Commerce:
The Thunder Bay Chamber of Commerce is a voluntary, Member-driven organization of individuals and businesses working together to advance the commercial, financial, and civic interests of the community. Whether they are pooling resources to offer Member learning opportunities, raising their voices together on a policy issue or facilitating connections between members of their business community, they believe that businesses that work together are stronger. Learn more.
Thunder Bay Economic Development Commission:
Incorporated in December 2006, CEDC is an arms-length Community Development Corporation, led by an independent board with core funding from the City of Thunder Bay. The mandate of the CEDC is to operate in a way that is project based, business led, partner driven and community supported. CEDC receives formal proposals on projects that will contribute to economic development. It responds quickly to new opportunities and initiatives to attract direct financial involvement from government and private sectors. Learn more.
Northern Policy Institute:
Northern Policy Institute is Northern Ontario's independent think tank. They perform research, collect and disseminate evidence, and identify policy opportunities to support the growth of sustainable Northern Ontario communities. Learn more.