State of the North is an annual conference that brings together decision makers, community leaders, experts and innovators to explore the state of Northern Ontario from an economic, social, and environmental perspective. Each year, Northern Policy Institute will provide an annual update on the State of the North by offering updates on a set of environmental, social and economic indicators that we will define and select in partnership with our communities. It's time to take what we have learned and step forward into solution based discussions.
This year's conference is taking place September 26-27, 2018 in North Bay. The theme of the conference is 'Bold Approaches: taxing for growth'. Visit www.stateofthenorth.ca for more information.
Last year's conference took place in Timmins Ontario September 27th and 28th focused on 'Responding to Northern Ontario's Demographic Shift'.
Northern Ontario is facing a combination of a declining and aging population. At the same time, the Indigenous population is young and growing, representing important opportunities for the north. These demographic shifts will have significant implications on Northern Ontario's economy and society, impacting the long term sustainability of all 11 districts in the region. The conference brought together over 150 decision makers and community leaders from across Northern Ontario who explored evidenced-based solutions to address the challenges facing communities in Northern Ontario. Participants considered the roles that migration, engagement with Indigenous communities and local governance can have on improving the sustainability of the north. To view presentations from the conference, please see below.
View entire 2017 conference here
Last Year's Sponsors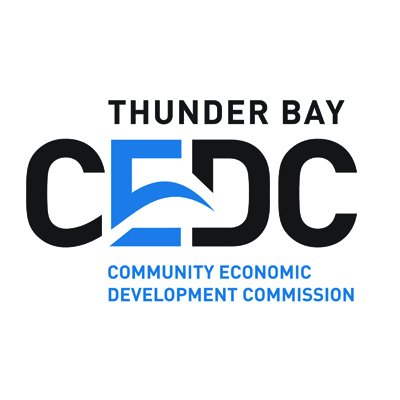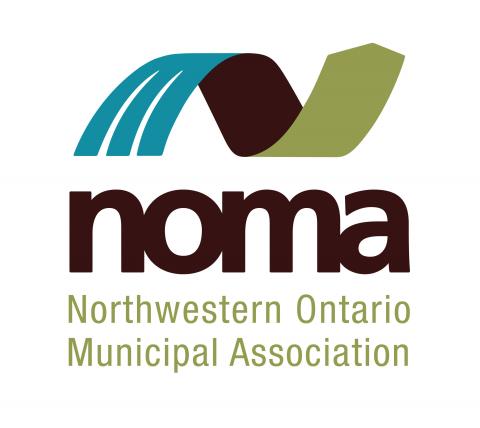 Report Card on Northern Growth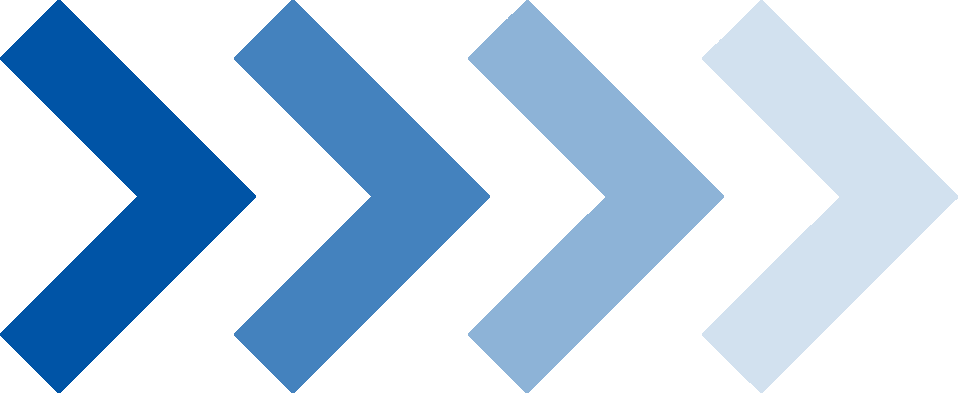 Charles Cirtwill, President & CEO, Northern Policy Institute - State of the North
Topic 1 - Local Immigration Pilots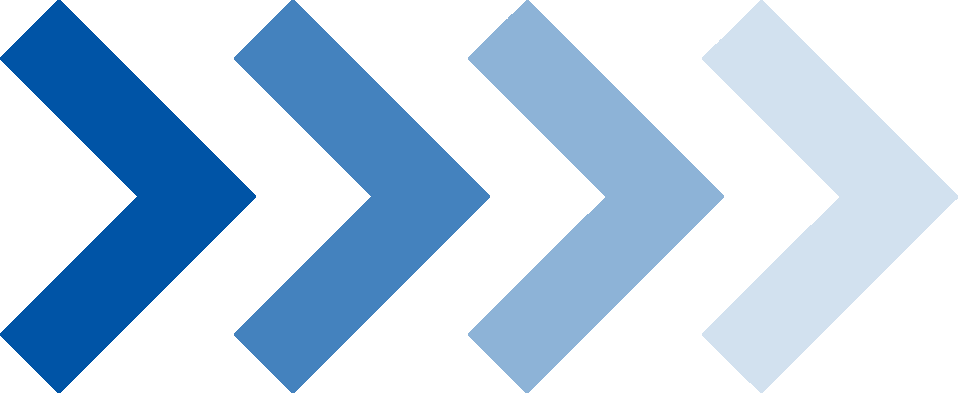 Suzanne Ley, Executive Director, Nova Scotia Office of Immigration - Atlantic Immigration Pilot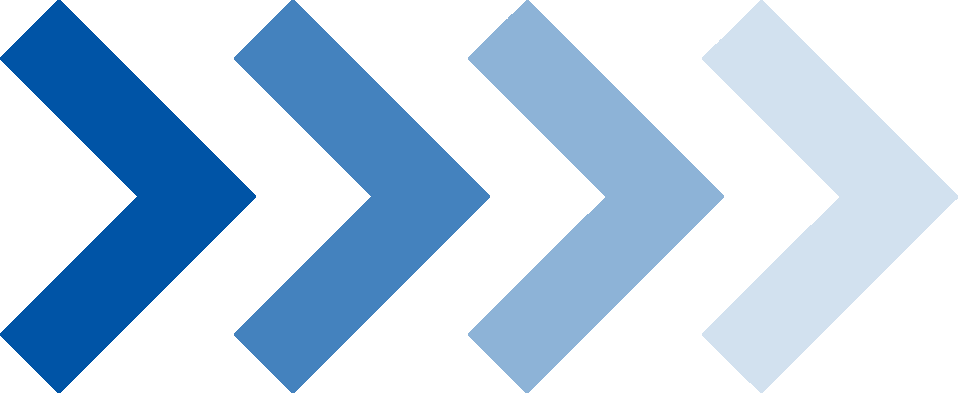 Monika Feist, CEO, Success Skills Centre - Manitoba Nominee Program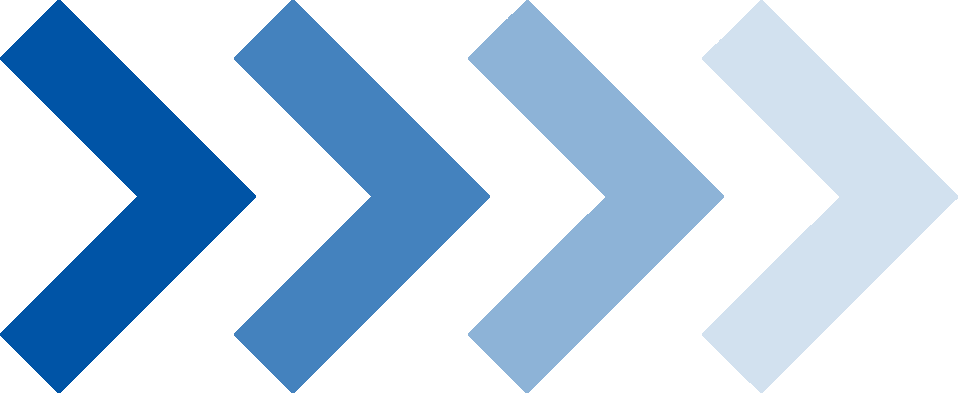 Ronald Labrecque, Assemblée communautaire Fransaskoise - Linkages with Mauritius
Topic 2 - Decision Devolution to Northern Regions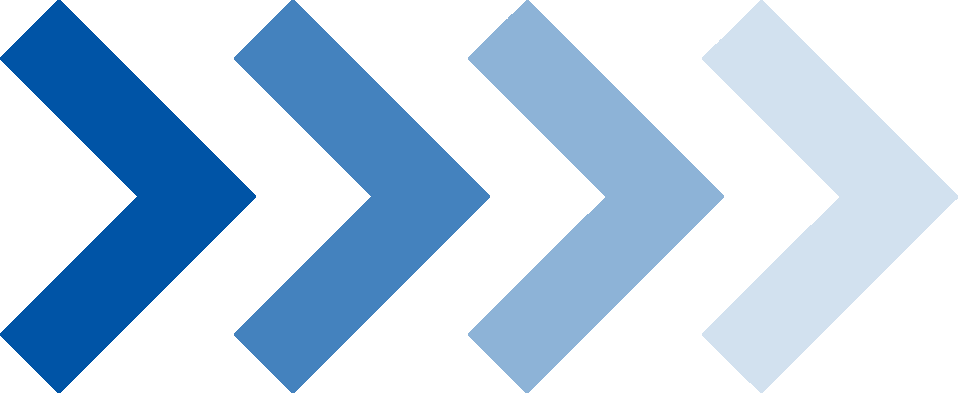 David Robinson, Professor, Laurentian University - Devolution: Barriers and Realistic Solutions for the BS&L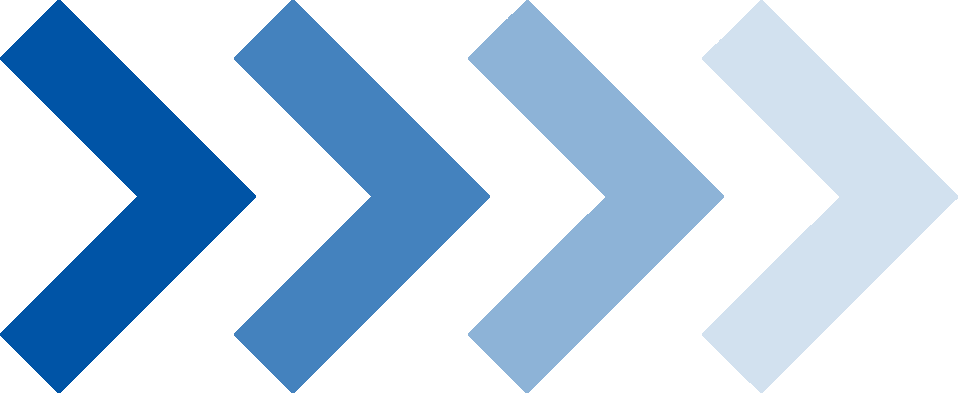 David MacKinnon, NPI Senior Fellow - Decision Devolution in Northern Regions
Topic 3 - Growing Together in our Shared Economy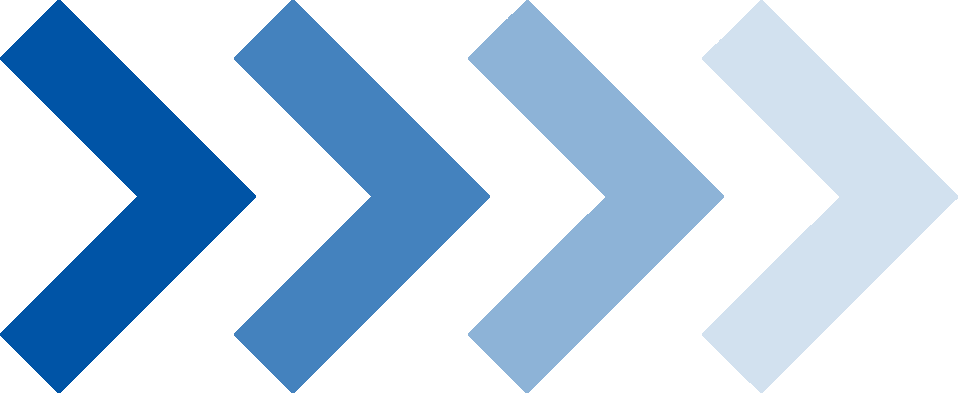 Dawn Madahbee Leach, General Manager, Waubetek BDC - Engaging Indigenous People in Regional Development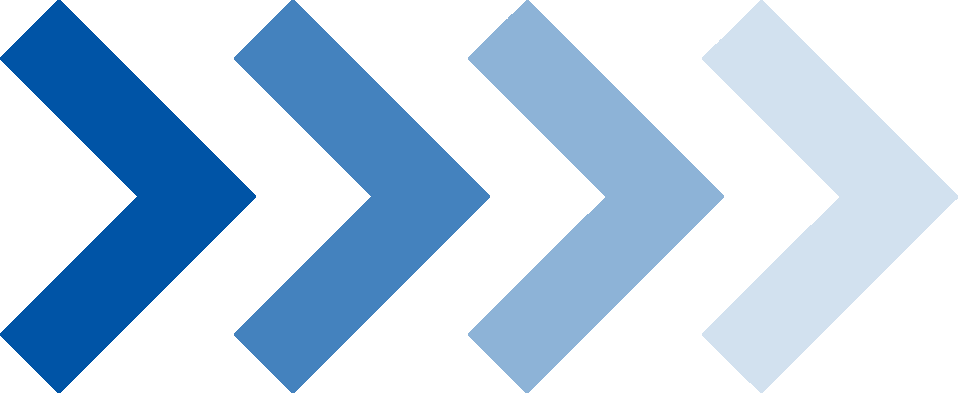 David Abbott, Vice President, Operations, CCAB - Aboriginal Business an Evolving Landscape
Prosperity and Growth Strategy for Northern Ontario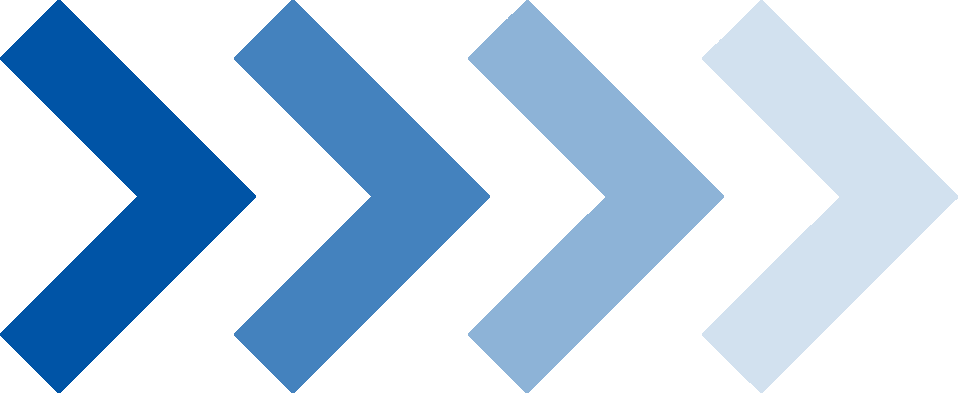 Aime Dimatteo, Director General, FedNor - Prosperity and Growth Strategy for Northern Ontario
---
*Cette conférence de l'Institut des politiques du Nord sur l'état du Nord n'est pas disponible en français.