Upcoming Northern Policy Institute Events

September 26 and 27, 2018 - North Bay, Ontario
Save the date for our second annual State of the North Conference! More details to come.
---
Past Northern Policy Institute Events

State of the North 2017 Conference
September 27 and 28, 2017 - Timmins, Ontario
State of the North is an annual conference that brings together decision makers, community leaders, experts and innovators to explore the state of Northern Ontario from an economic, social, and environmental perspective.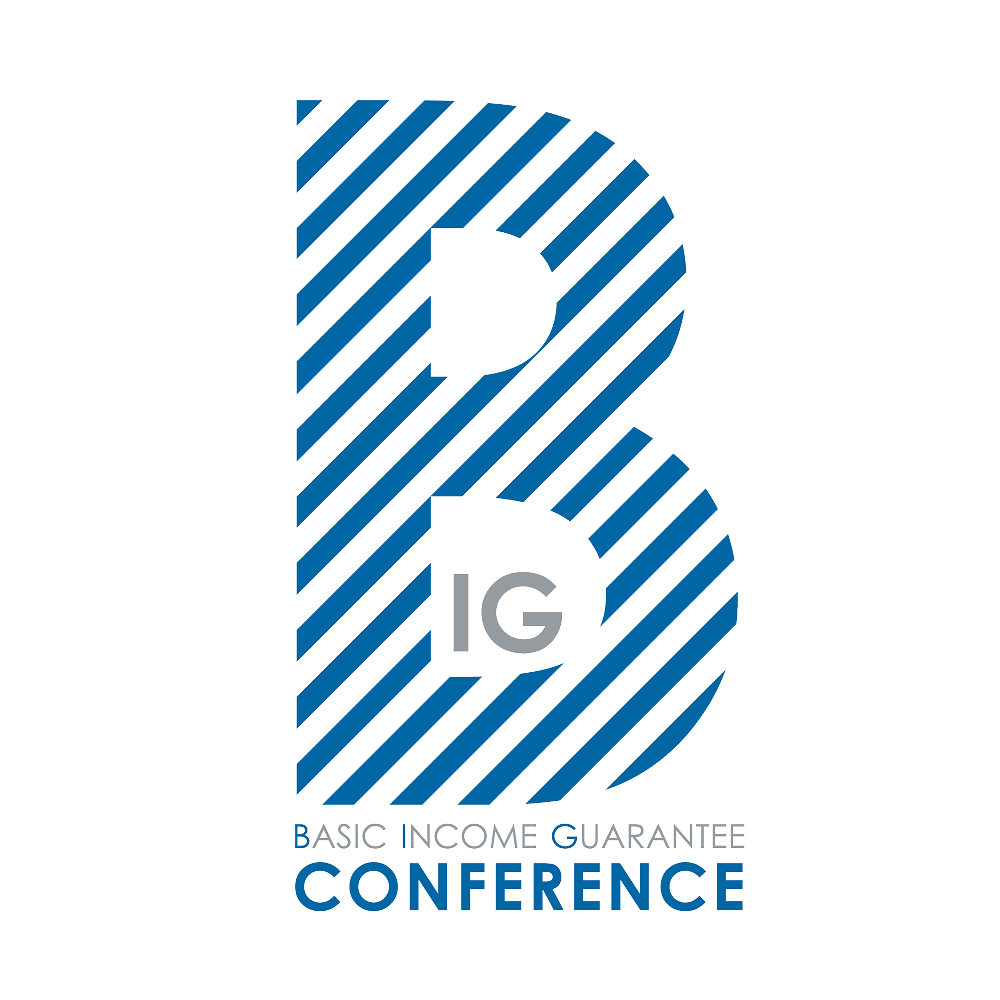 Basic Income Guarantee Conference
October 5 and 6, 2016 - Sudbury, Ontario
Northern Policy Institute's conference in Sudbury saw experts from around the country present their own current research on basic income guarantee.