Community Labour Market Report Series
Northern Policy Institute and North Superior Workforce Planning Board – Your Local Employment Planning Council have teamed up to provide communities with greater access to labour market information at the very local level.
---
The Community Labour Market Series provides local labour market indicators for communities in the NSWPB region, to assist leaders and organizations in the decision-making process. This information is intended as a starting point for an evidence-based conversation about why certain changes are occurring. It is now up to community members to explore and address the challenges and opportunities their community is experiencing.
The reports include information on ten key indicators: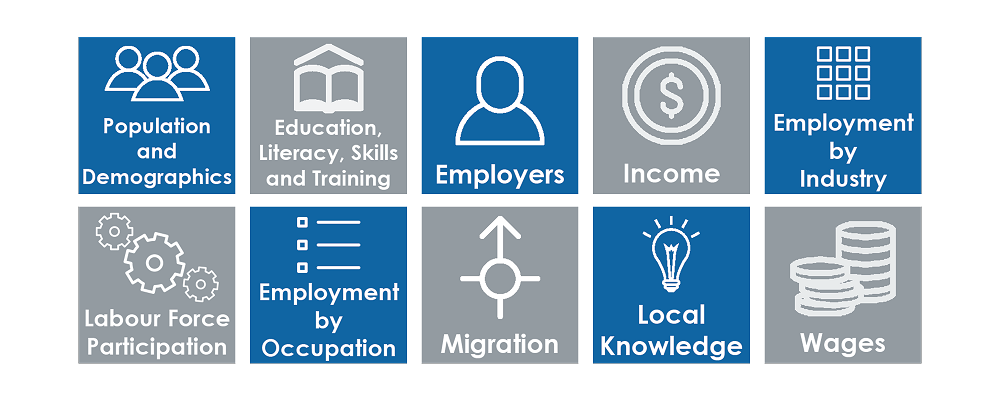 Reports from the series will become available throughout the next few months, and will be accessible for download on our websites, www.nswpb.ca/lepc and www.northernpolicy.ca. The following reports are currently available for download:
Coming soon: reports for the remainder of the North Superior Workforce Planning Board's represented communities will be published in the coming months. For a complete list, please click here.